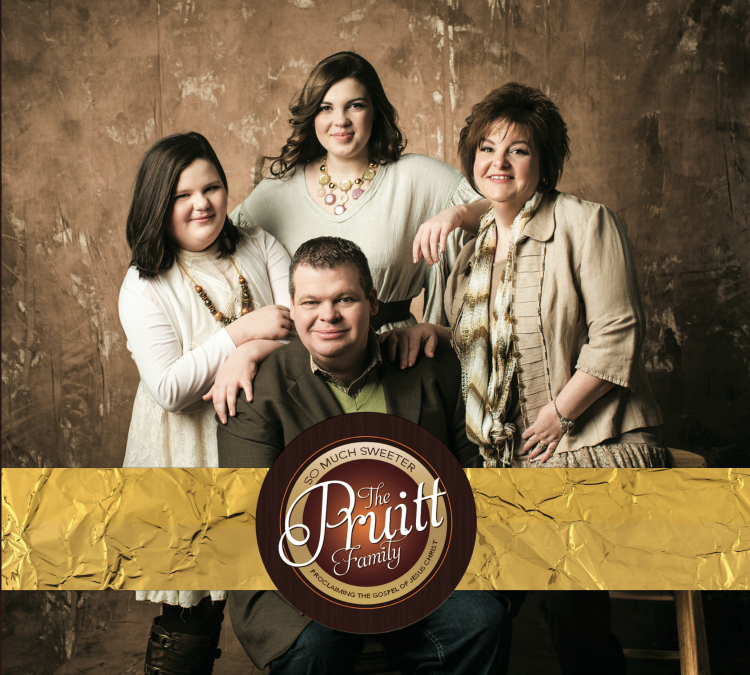 Jefferson, Georgia (July 13, 2016) The Pruitt Family's new album, So Much Sweeter was made available on iTunes on Saturday night, July 2nd at The Pruitt Family. The record is also available on the group's website at The Pruitt Family Store. Individual songs can be purchased in addition to the entire project.
The popular family group also has their last CD,  Sweet Southern Joy, which can be found on iTunes as well. The group has soundtracks for purchase on their website.
"We are so excited to finally have So Much Sweeter available for download! I am praying for every person that hears these songs the Lord has given us. May they encourage and lift you up as you listen to each one," stated Brooke Pruitt.
If you would like to interview the Pruitt Family contact AG Publicity at info@agpublicity.com.
You can learn more about the Pruitt Family by going to their website or on Facebook.
To book the Pruitt Family E-mail them at pruittfamilyministries@gmail.com or call 678-316-9616.
####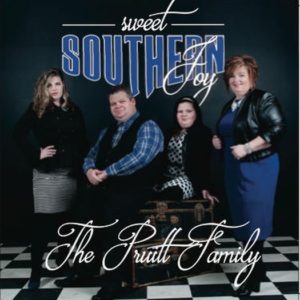 About The Pruitts
Pruitt Family Ministries was established in April of 2013. This energized group consists of Mark Pruitt, his wife Tina Pruitt, and their two girls Brooke Pruitt and Alexis Pruitt. With tight family harmonies, they are second to none! Their mission is to share the message of the grace of Jesus Christ through testimony and song! Mark began singing and sharing his testimony at the age of 12, shortly after receiving salvation. Through the years, he has sung at many different churches and revivals, and is living proof that God is still in the miracle working business. Currently, he is enjoying heading up Pruitt Family Ministries (PFM) and traveling with his family every week. Tina accepted Christ at the tender age of 8. When she was only 14 years of age, God called her to sing in full time ministry with her family. Although she is only 17 years of age, Brooke has always allowed herself to be used by the Lord. She was saved at the age of 4 years old, and began leading worship at her home church in middle school. Alexis, or Lexi Belle as they like to call her, is the youngest member of PFM (age 10). She asked Jesus into her heart at 5 years old, and loves to shine her light for Him.
For more Gospel music news click here.