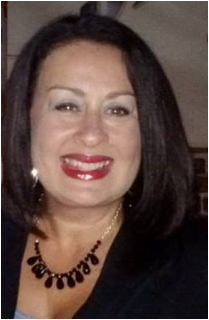 Nashville, TN (June 16, 2016) –Monarch Talent Management (MTM) has begun providing services in "Music City, USA".  Under the leadership of Marie Lange, MTM provides the highest level of artist development along with promoting and scheduling artists.
Lange has ten years of experience in the Nashville music scene.  After a successful corporate consulting and coaching career, Lange relocated to Nashville.  In 2007, Lange married a well-established full time musician and soon found herself as a regular back stage guest at the Grand Ole Opry.  Lange learned the music business by paying attention during recording sessions and musical events.  By applying her vast experience in her career, her knowledge of the music business, Monarch Talent Management was a natural progression.
"I have come to know, love and enjoy all aspects of the music industry.  There are so many talented artists that deserve to be brought to and enjoyed by the masses, " said Lange.
The mission of MTM is to partner the artists that have signed with Monarch Talent Management to work diligently with venues/promoters to provide them with quality performances.  MTM focuses primarily on established Artists with a quality product that have 10 plus years performing in the Traditional Country, Southern Gospel, and Contemporary Christian genre.
For more information, visit Monarch Talent Management at www.mtmagency.net
For more Gospel news click here.