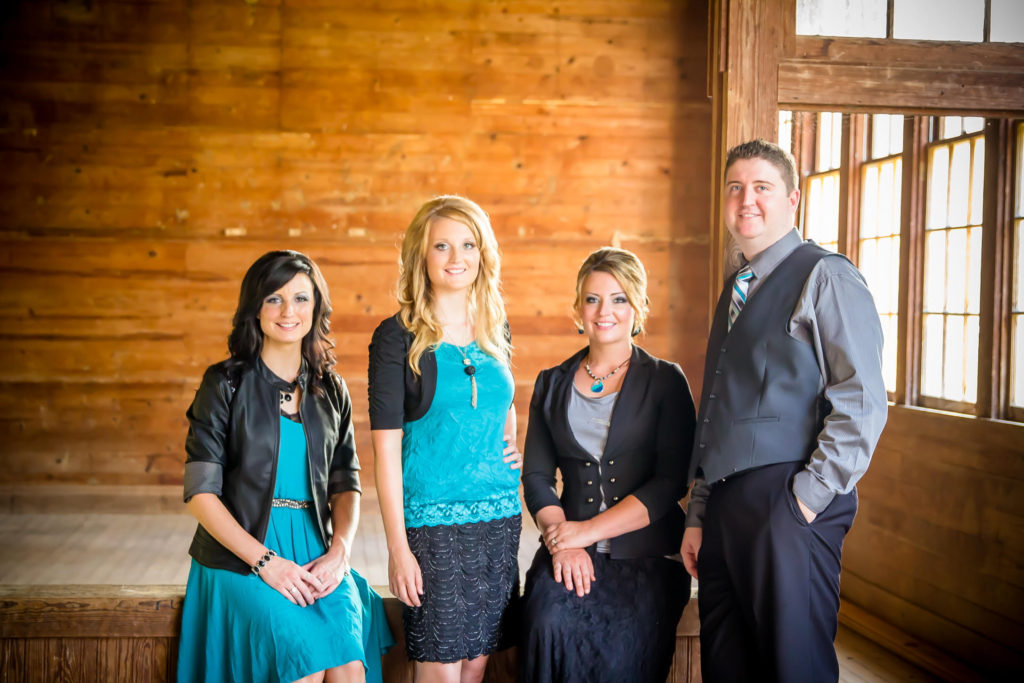 The Graves Family are from Northeast Oklahoma and feature a live band, offering a mixture of Bluegrass, Country, and Southern Gospel styles. The Family consists of David and Lynne Graves, their 10 children, and band members Johnny and Jimmy Hardesty. Joseph, Beth, Deborah, and Lydia are the main vocalists for the group, but the entire family has a role in the group.  The group uses a live band featuring David, Lynne, Joseph, Deborah, Gabe, Johnny Hardesty and Jimmy Hardesty. Isaac Graves mixes audio for the group and sings as well.
In 2001, the Graves Family won first place in the National Quartet Convention Talent Search singing the hymn, "How Great Thou Art," a cappella .  In 2012, they placed 1st in the Konowa Gospel Singing Talent Contest put on by the Gospel Station network. Their passion is to encourage Christians and draw the lost to Christ through the songs that they write and perform.
The Family is releasing a song to radio called "Praise the Lord" on the Gold Rush Music Group, Compilation, Volume 7, releasing in mid-June of 2016.
The Graves Family will be in Fanshawe, OK at Fanshawe Free Will Baptist Church this Sunday, June 12th, at 11 am. They would love to see you there!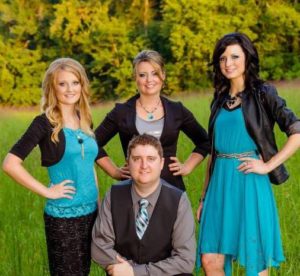 To find out more about the Graves Family, click here. They are also on Facebook. Email address: booking@gravesfamilymusic.com
To find out more about the Gold Rush Music Group, click
here.
  Email address: info@goldrushmusicgroup.com
For more Southern Gospel news, click
here.