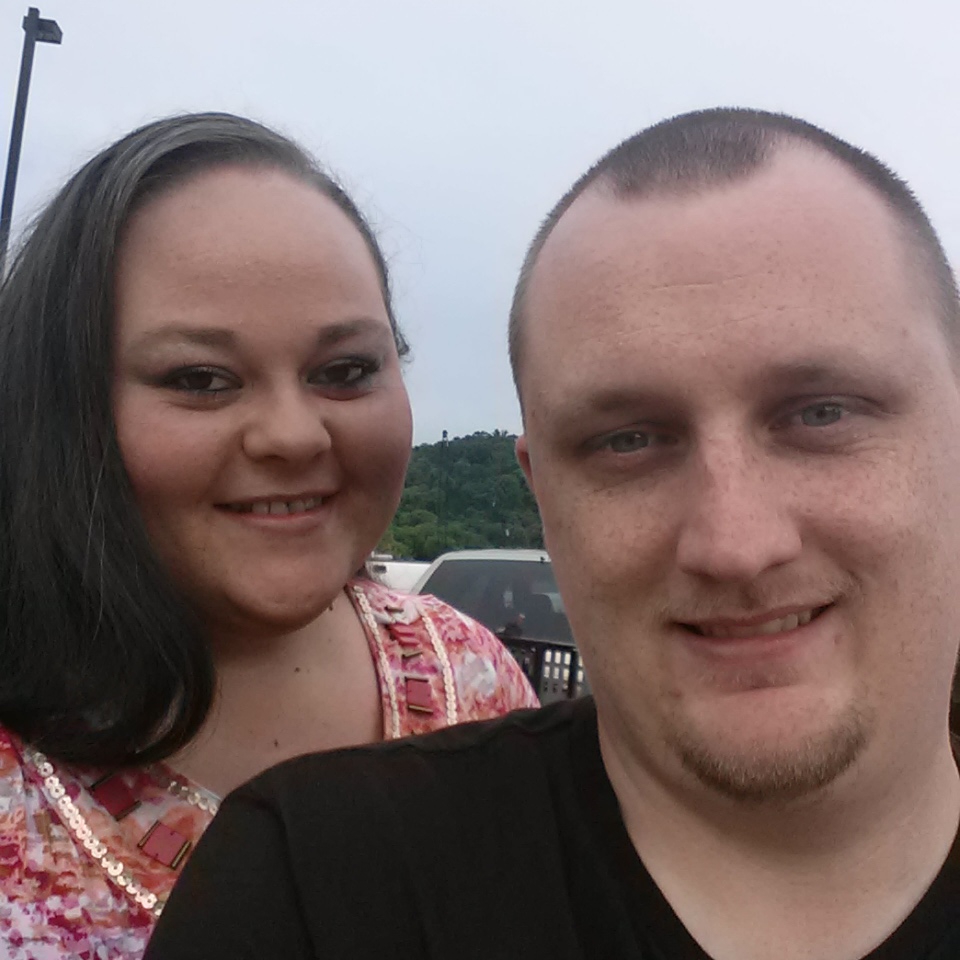 Meet Josh Hughes, a Southern Gospel vocalist and minister from the heart of Sevierville, Tenn. You will find that through talking with him and hearing his music, and that is his sincerity for Jesus Christ as his Lord and Savior. Josh Hughes has shared the stage with many Southern Gospel artists, including: Crimson Ridge, The Gray Family, Majesty III, and many more. When asked what ministry meant to him, Josh shares this: "Ministry means a lot to me because I care for the soul in this lost and dying world in which we live. It always brings a smile to my face to see a soul won to our Savior and Lord Jesus Christ."
Some of the songs he performs are: "Trading My Sorrows," "Open The Eyes of My Heart, Lord," and "Three Wooden Crosses." His publicist, Andrew Brunet releases this statement about his ministry: "Through talking to Josh Hughes over a period of time, you will find no greater person to call a friend and brother in Christ." God has opened many doors for Josh Hughes Ministries along the way.
For more information about Josh Hughes and his ministry, you can visit his Facebook page at: https://www.facebook.com/jthughes111, or for booking inquiries, you can give Josh a call at 865-203-2847.
Meet the Reborn Singers, a new trio with a Southern Gospel sound, known for their humility, love and kindness for the Lord and His Ministry. They consist of Judy Charrier Murphy, Johnny Russell and Steve Russell. They have made appearances at Crimson Gospel Fest, The Lighthouse Gospel Convention, and Calvary's Way Convention. Through listening to their music, you will feel the anointing of the Holy Spirit come into the room, and minister to your heart as you are reminded of some of the great things God has done in your life.
Some of the songs that you may have heard by them are "Potter's Wheel", "I'm Still Here", and "God is my Refuge." Their publicist, Andrew Brunet releases this statement about them: "You will find no greater anointing than this right here, their heart and compassion for the Lord is very contagious." God has definitely blessed this group with not only the singing talent, but with a talent that speaks the love of Christ.
For more information about The Reborn Singers, you can find it on their website http://www.rebornsingers.com. For booking inquiries, you can call Judy Charrier Murphy at (870)-219-9407
They would love to see you at one of their current tour stops:
Thursday, June 16– Songfest 2016- Crimson GospelFest
Friday, June 17– Songfest 2016 Crimson Gospel Music Awards
Saturday, June 18– Songfest 2016 Crimson Gospel Music Awards
Friday, June 24– Palace Theater, Crossville TN
For more Southern Gospel news click here.