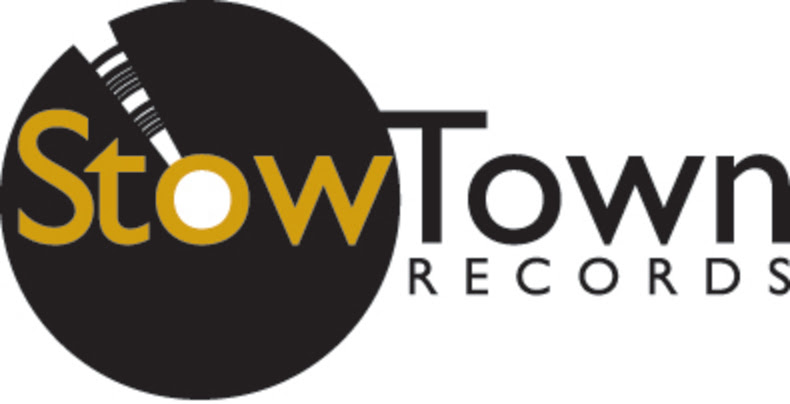 (Nashville, TN…) StowTown Records received a record 21 nominations in the 2016 Singing News Fan Awards Top FIVE listings that were released on Tuesday.
The fast-rising label, which was founded in 2011 by talented industry visionaries Wayne Haun and Ernie Haase and expanded
three years later
by the acquisition of IMC Management owners Landon Beene and Nate Goble, is quickly becoming a staple in Southern Gospel music and recently even furthered its brand into the Contemporary Christian market.
"It is such an honor to represent what we feel are the best artists in Christian music. We are so proud of our family, and these nominations speak volumes when it comes to their integrity and sincere appreciation for their fans!" said Landon Beene, StowTown partner and President/CEO of IMC Concerts and Management.
Two of the most successful and popular groups in Southern Gospel, The Collingsworth Family and
Triumphant, are each once again nominated for Favorite Artist.
In addition, The Collingsworth Family's That Day Is Coming and Triumphant's Living In Harmony are each listed in the top five for Favorite Album of the year.
"Amazing God", the catchy single from Living In Harmony, is up for Favorite Song and Triumphant baritone Scott Inman is nominated for Favorite Songwriter.
Meanwhile, Triumphant along with Ernie Haase & Signature Sound each garnered nominations for Favorite Traditional Quartet.
All four members of Triumphant are nominated yet again for the annual fan award:
David Sutton (Favorite Tenor), Clayton Inman (Favorite Lead), Scott Inman (Favorite Baritone), and Eric Bennett (Favorite Bass).
The Collingsworth Family and The Perrys, two of StowTown's popular family groups, are each up for Favorite Mixed Group.
Brooklyn Blair of The Collingsworth Family is nominated for Favorite Soprano and her younger sister, Courtney Metz, is listed in the Favorite Alto category for 2016.
Their talented mother and multi-award winning artist/pianist, Kim Collingsworth, is once again among the Favorite Musician nominations.
Meanwhile, Libbi Stuffle of The Perrys is up for Favorite Alto again in 2016 and Trey Ivey of Legacy Five is also a finalist for Favorite Musician
Capping off the ever-increasing list of StowTown nominees, Katie Erwin of The Erwins is nominated for Favorite Young Artist and the new talented trio, Cana's Voice, is a finalist for Favorite New Artist
"As a young label in our fifth year of existence, we are extremely humbled to see the fruits of our labor," added Beene. "It all just comes down to the fact that we love great songs and great performances of the Greatest message in the world!"
All of the 2016 winners will be announced at the annual Singing News Fan Awards showcase event during the National Quartet Convention later this year in Pigeon Forge, TN.
Find All Your Southern Gospel News
HERE