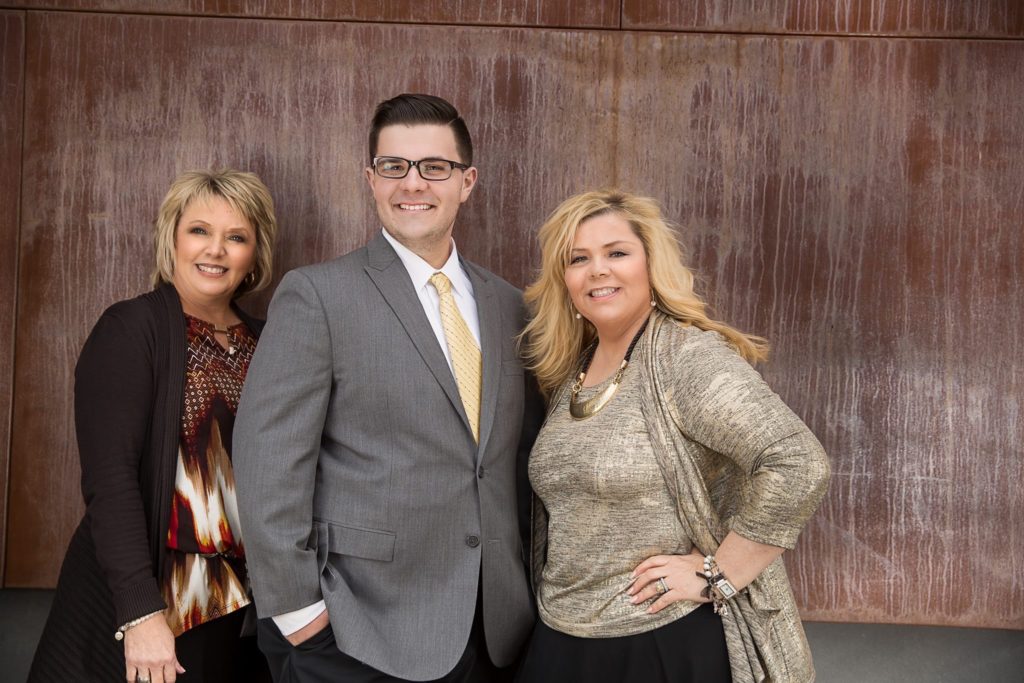 Nashville, TN (May 9, 2016) – Debra Carter Peele, founder and manager of Promise Trio announces two new members and relocation to Nashville, TN. Teresa Scudder and Reid Rainwater have been selected to join the award-winning group.
Peele stated, "After an overwhelming response, Teresa and Reid were chosen for their vocal talent but most especially for their hearts". The move to Nashville will provide greater opportunity and is also a more centralized location for Scudder who is from Bowling Green, KY and Rainwater who hails from Arab, AL.
In response to the announcement, Rainwater, 21 year old tenor, responded, "I've been praying that the Lord would lead me to a group that truly has a heart for ministry. Upon learning of the selection, Wes Hampton also remarked, "Reid brings a great deal of talent as well as enthusiasm to the group."
Scudder brings to Promise Trio a vast vocal range that allows her to sing soprano and can also provide an ability to sing alto. "Her love for the Lord is apparent and she has an excellent ear for harmonies. I'm looking forward to what the Lord is going to do!", said Peele.
Psalm 66:2 says "Sing out the honor of His name; Make his praise glorious." A ministry partner has said, "God has his hand on the Promise Trio because their hearts are set on Jesus. They seek to be used in whatever way brings HIM the most glory and honor."
The Promise Trio is presently preparing for a new recording and a full schedule of concert dates.
For more information on the Promise Trio, visit thepromise.info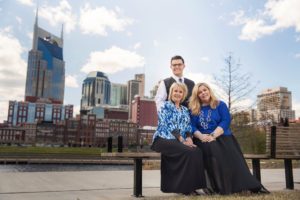 # # #
About Promise Trio: Debra Carter Peele and Carol Carter Clark formed The Promise Trio (R) in May of 2010 to sing Praises to our Lord and Savior.
Originally formed in Indian Trail, North Carolina, the group recently relocated to Nashville, TN where Debra's husband is a college basketball coach. This was a decision that required much prayer.
We are called the Promise, because we sing about the greatest PROMISE, Jesus Christ. The Lord has blessed them with a number #1 song on radio, "REPAIR THE OLD ALTAR", written by Kyla Rowland and released by Daywind Recording Studios, as well as the #2 (SHOUT BEFORE THE WALLS COME DOWN) written by Sheri Thrower of Phil Cross Music and Tammy Lockwood Herring.
All of their radio releases on been in the op 10 on radio Southern Gospel Radio Charts, including a "Pic Hit" in the Singing News. They have appeared on TBN, won the NQC Regional Showcase in Louisville, KY in 2012 and were a 2016 Featured Artist at the NQC in Pigeon Forge in TN. Promise Trio was also a top 10 Finalist for the New Group of the Year in 2012.
More News