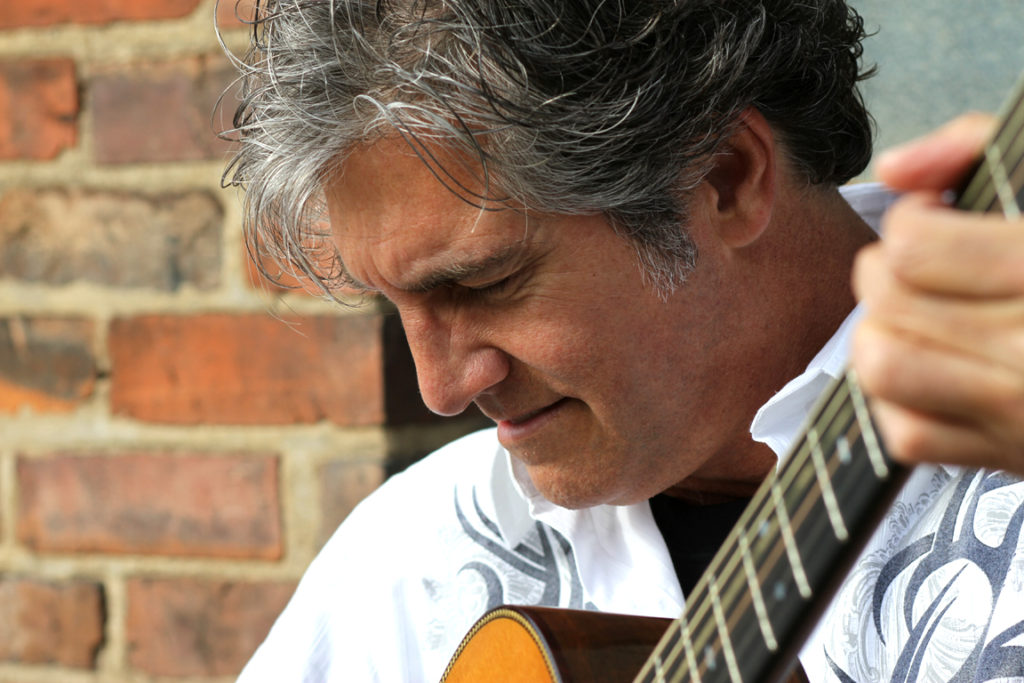 Nashville, Tennessee (May 6, 2016) Tune-in to "The Joey+Rory Show", Sunday, May 8, at 9:30pm on Channel 231 RFDTV (for DISH customers) to see guest artist, singer-songwriter, , who was born and raised in Chillicothe, Ohio.
If you love the older style of country music, you won't want to miss this show! Jerry's songwriting ability captures the true essence of 'story-telling' for country music from the early days. His songwriting includes many bluegrass hits, as well.
If you would like to interview Jerry Salley contact AG Publicity at info@agpublicity.com .
To learn more about Jerry Salley you can go to www.jerrysalley.com or his Facebook Page at https://www.facebook.com/jerry.salley.7 .
To book Jerry at your church, event, or concert contact him at jerrysalleymusic@gmail.com or call 931- 450-4220.
####
About Jerry Salley
Referred to by Billboard Magazine as "One of Music Row's greatest veteran tunesmiths," Jerry Salley has had over 400 songs recorded in his multi-award winning songwriting career and his songs have sold in excess of 14.5 million records worldwide. Writing and singing in Nashville since 1982, he has written multiple hits in Country, Bluegrass and Gospel Music and may well be the most successful songwriter to have earned equal recognition from all three genres of music. He is a seven-time Dove Award nominee, having won a prestigious Dove for the 1990 Inspirational Song of the Year "His Strength Is Perfect", (which has now been included in Church Hymnals) recorded by and co-written with Steven Curtis Chapman.
In addition to his Dove recognition, Jerry has received numerous awards from different associations for his songwriting accomplishments (IBMA, NSAI, SESAC, Gospel Voice Magazine, Absolutely Gospel, etc.) including the prestigious award for the "2003 SESAC Country Music Songwriter of the Year". Along with friends Carl Jackson and Larry Cordle, "The Trio" (Cordle, Jackson & Salley) recorded the song "You're Running Wild" on the CD entitled "Livin', Lovin', Losin' – Songs Of the Louvin Brothers", that won the 2003 GRAMMY for Country Album Of The Year.
As an artist, Jerry has been singing since the age of 12 and has performed on numerous stages and shows, including the honor of performing as a soloist many times on the world famous Grand Ole Opry. His television appearances include Late Night with David Letterman, Regis and Kathy Lee, NBC'S Today Show and several different TNN (The Nashville Network) shows. Jerry is excited to release his third solo project, "Jerry Salley – Gospel From My Grassroots", an all bluegrass gospel album. For more information about Jerry, please visit ww.jerrysalley.com or like his music page on Facebook to keep up with news and performances.
More news