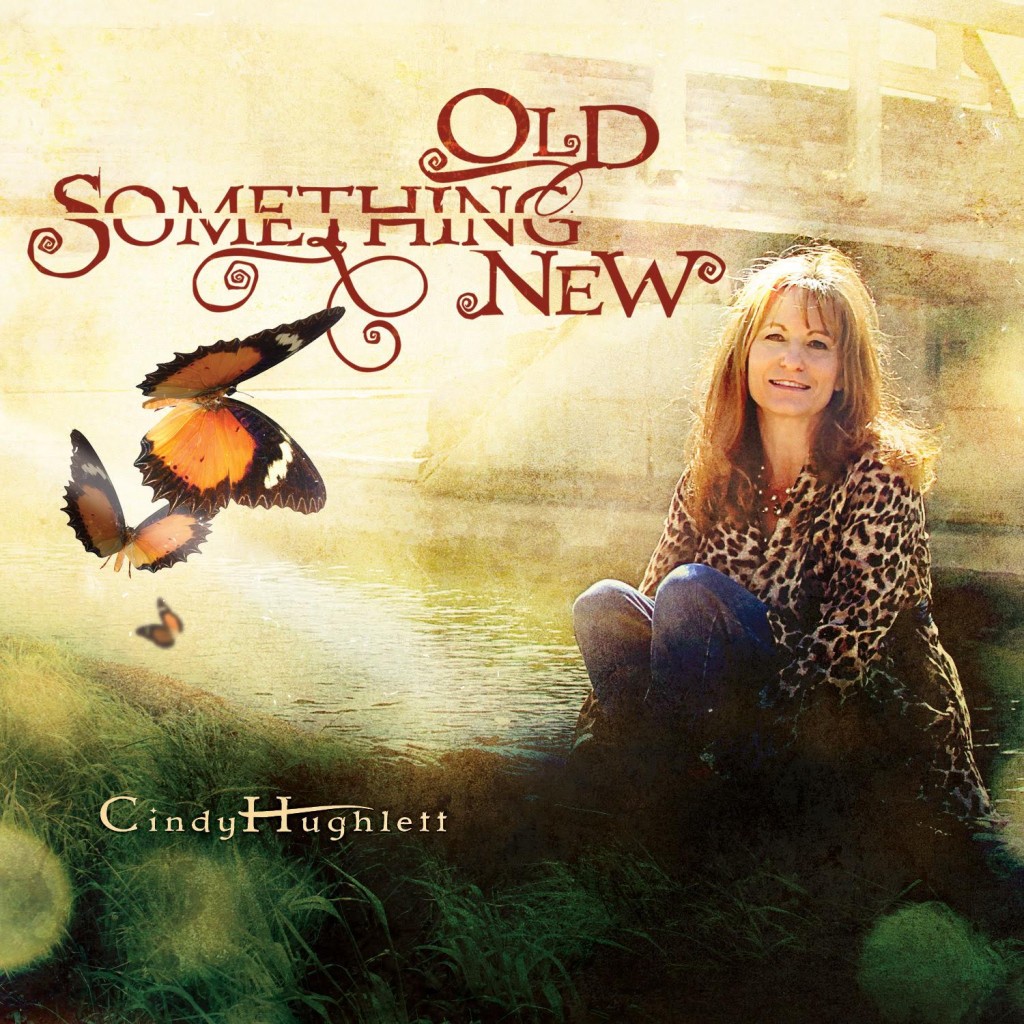 Franklin, TN (Mansion Entertainment) December 14th, 2015 – Award winning singer-songwriter Cindy Hughlett recently added another accolade to her list of credits as her 'Something Old/Something New' album (produced by Mark Carman) received the Artists Music Guild Heritage Award for 2015 Album Of The Year.
The award comes on the heels of what already has been a banner year as Cindy's latest single, "The Way", sits at Number 6 on the Cashbox Christian Country Charts. Her 'Trust Me' album released through Mansion Entertainment/Sony RED landed on the ballot for the 58th Grammy "Consideration List" for Best Gospel Roots Album, the second year in a row for an album release to be considered for nomination.
Cindy is currently in the studio finishing her 8th studio album with Grammy Nominated producer Mark Carman. The new recording will be a 6 song EP slated for release in 2016 and will include another writing collaboration with award winning musician, songwriter and arranger Ron Oates.
###
About Cindy Hughlett:
Cindy Hughlett has received many awards during her career, including 'Christian Voice Album of The Year 2012', 'Artist Music Guild Female Vocalist', 'Song of the Year 2013' and Academy of Recording Arts & Sciences (GRAMMY) Consideration in 2014 and 2015. She has had a host of Number Ones and Top Tens charting singles in all the prominent Christian and Gospel charts. Cindy also continues to partner in ministry as an Emissary Artist for International Cooperating Ministries and Smallest Gifts.
About Mansion Entertainment:
Mansion Entertainment is record label, audio & video production company with distribution through Sony RED. Mansion has previously worked as the label distributor for numerous Southern Gospel artists such as Three Bridges, Triumphant Quartet, Allison Speer, and many others, legendary Country artists such as T. G. Sheppard, T. Graham Brown and in the Bluegrass Market with GRAMMY Winner Brad Davis. Nashville Country Revival, hosted by Darrell Freeman, is a production and joint venture with Big Merlin Productions and has been seen on multiple national networks such as Daystar, Heartland, TCT, LaSea Broadcasting, BlueHighways TV and many others.
For more information contact:
John Mathis
Mansion Entertainment