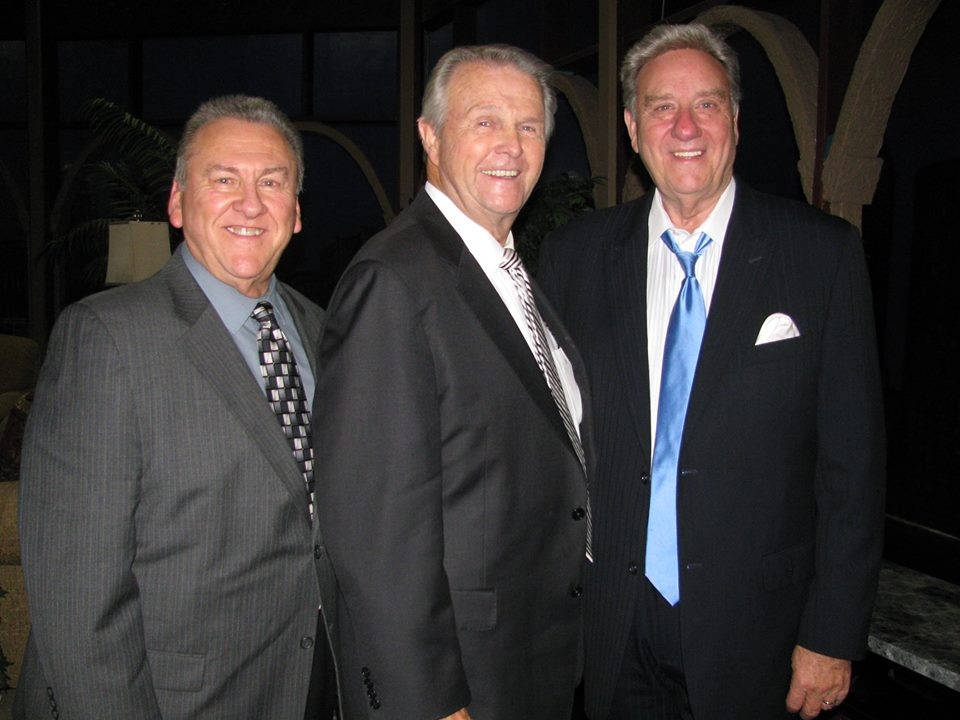 Pigeon Forge TN (October 13, 2015) – The 2015 Creekside Gospel Music Convention will host a very special evening on Monday, November 2nd. Lou Wills Hildreth will honor Dr. Jerry Goff and the Singing Goffs during the four-day event at Pigeon Forge TN, November 2nd through 5th, 2015.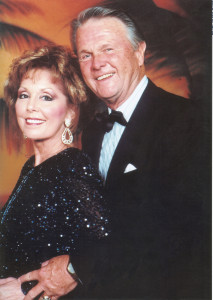 Jerry and the Singing Goffs were well known for their great singing, songs that still are being sung today, and the communication excellence of Dr. Jerry Goff. One of best-known lineups was Jerry Goff, Tank Tackett and Bill Dykes. Other members included Barry Hess, Gary Buckles, Art Ross, Wally Goff, Bobby Howard, Gary Valentine, Dave Thomas, David Harvell, Dave Rowland, David Hoskins and Gene Jones, among others.
They had several hits including "I'll See You In The Rapture," "Please Search The Book Again" and "I Am Blessed." The most memorable part of their concerts was when Dr. Goff brought out his trumpet and thrilled the audience with his playing. Now it's time to show our appreciation for his work in Southern Gospel music.
"Wow!" says Dr. Jerry Goff. "I was truly excited to learn about a night to honor The Singing Goffs at the Creekside Gospel Convention, but it's also
humbling to receive such honor from your peers. They are the ones who know you best."
Lou Hildreth, part of the legendary Wills Family, says, "It gives me great pleasure to honor my longtime friends, Jerry and the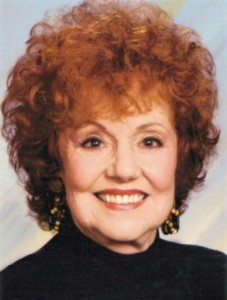 Singing Goffs, on Monday night,  November 2nd at Creekside Gospel Music Convention in Pigeon Forge. Dr. Jerry Goff is known and respected by the Gospel music industry and fans as a great singer, an MC who set the banner high, a preacher of the gospel, a television legend and pioneer, a trumpet player who left us overwhelmed with the beauty of the moment, a songwriter who expressed our deepest concerns, and a Godly man who consistently presented top talent as Jerry and The Goffs. We appreciate Creekside GMC for the opportunity to present this honor!"
"I am excited that Jerry Goff and The Singing Goffs are being honored during the Creekside Gospel Music Convention," says Patricia Mathis, Vice President of WATC in Atlanta, GA. "I saw first hand how much the audience loved and were blessed by the music of Jerry and the group. I still remember the excitement and enjoyment of the audience when Jerry made his entrance from the back of the room to the stage by blowing the trumpet and shaking hands with those in attendance. I hope everyone will attend this wonderful celebration."
Rob Patz, Publisher of SGN Scoops says, "We are so happy to host the Lou Hildreth Honors and to welcome Dr. Jerry Goff to Creekside. He and his group made inroads in Gospel music and a night to honor them is long overdue. We hope all of his friends, fans and family are able to travel to Pigeon Forge for this event."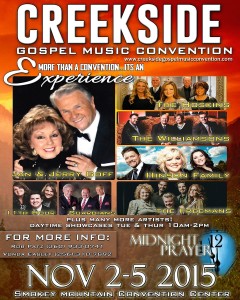 Creekside Gospel Music Convention begins November 2nd at the Smoky Mountain Convention Center. Daily showcases, jam sessions, nightly concerts and Midnight Prayer are all scheduled from Monday until Thursday. The 2015 Diamond Awards are held on Tuesday, November 3rd. Creekside tickets are free but must be reserved. For more information on tickets and lodging visit www.creeksidegospelmusicconvention.com or call Rob Patz at 360.933.0741. Free tickets are available HERE.