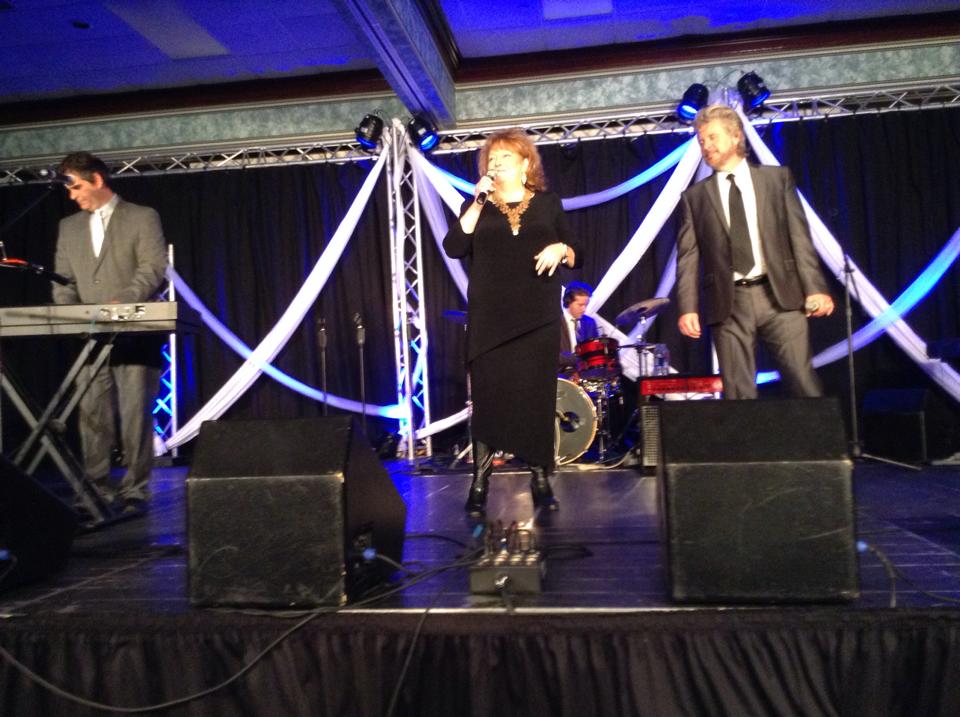 Only 10 more months until Creekside Gospel Music Convention 2015! We hope you are looking forward to the next Creekside as much as we are. The dates are November 2nd through 5th, 2015 at the Smoky Mountain Convention Center in Pigeon Forge, Tennessee. Again, the tickets will be free but must be reserved. You can reserve your room now at the special event pricing.
The 2015 Diamond Awards will again be presented during the Creekside Gospel Music Convention, on Tuesday night November 3rd. The nominations for the Diamond Awards open on January 19, 2015. Look for the 2015 Diamond Award link here:Â http://www.sgnscoops.com/
For more information on this and other Creekside news, be sure to stop by the website at www.creeksidegospelmusicconvention.com
If you would like to be a part of Creekside 2015 as an Artist or as a Volunteer, please contact Rob Patz at rob@sgnscoops.com.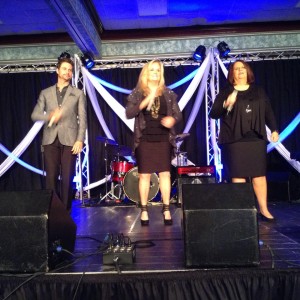 We would like to thank all of our artists for participating in the 2014 Convention. These participants include:
11th Hour
Angela Marie
Ava Kasich
Billy Hodges
Brandon Hughes
Broken Vessels
Centurions
Chapel Road
Christy Sutherland
Clearvision Qt.
Crimson Ridge
Exodus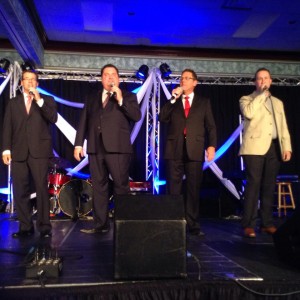 Faith's Journey
Forever Changed
Glad Heart
Higher Hope
Hope's Journey
Jason Runnels
Jericho Junction
Jim Sheldon
John Lanier
Linda Foster
Lineage of David
Michael Wayne Smith
Nicky Ellison
Pine Ridge Boys
Pruitt Family
Redeemed Trio
Sacred Harmony
Sam Cox
Second Chance
Singing Byrds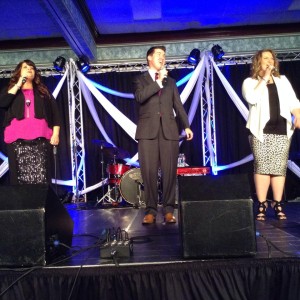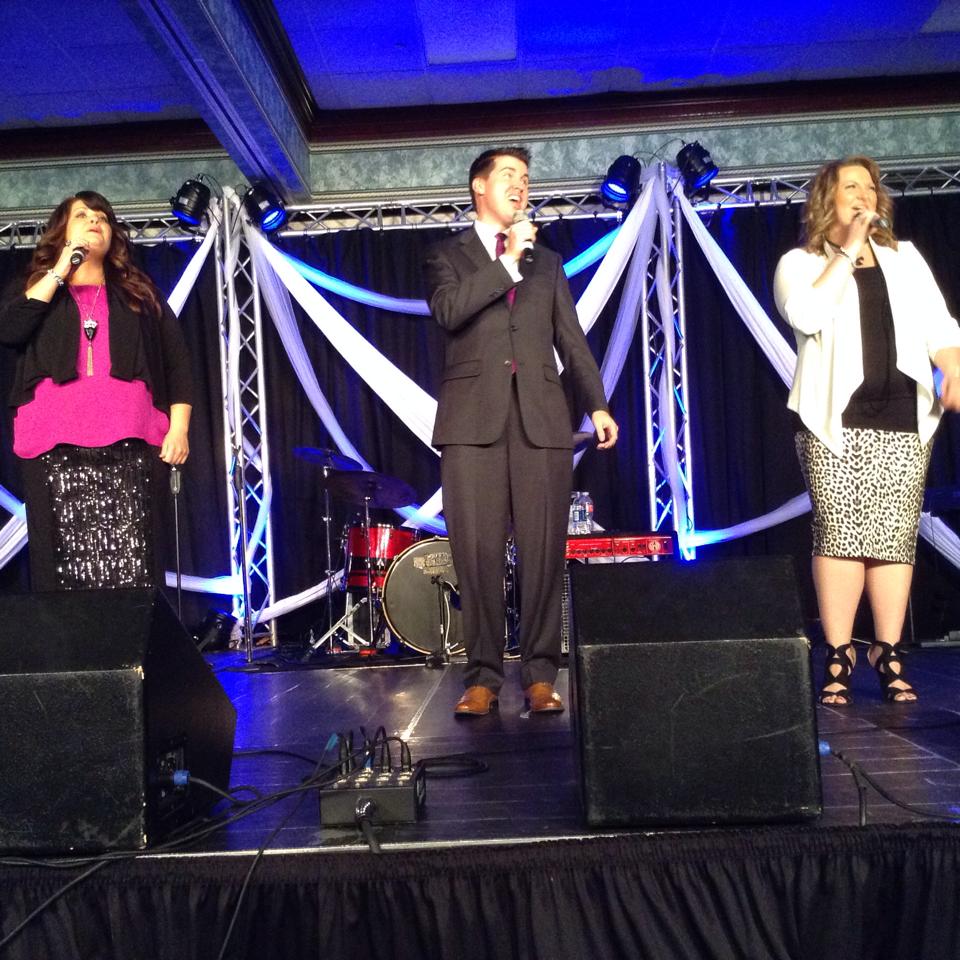 Singing Epp Family
Terry Collins
The Coffmans
The Drummond Family
The Freemans
The Griffins
The Hyssongs
The Roarks
The Shannons
The Steeles
The Stephens
The Williamsons
Tina Wakefield
Tony Burchette
Troy Burns
Undivided
The Red Back Hymn Book Choir
Tony Gore
The Morris Music Group Showcase Participants
The Chapel Valley Showcase Participants
Willie Wynn and Friends, along with Woody Wright and The Kramers
Karen Peck and New River
The Blackwoods
The Dixie Melody Boys
Tim Lovelace
Blue Highway
Mike LeFevre
Danny Jones                                                    Ken and Jean Grady
Diamond Award Presenters                                Creekside volunteers
Chapel Road                                                   Glad Heart
His Mercies                                                    Hopkins Family
Michael Wayne Smith                                       Richard Hyssong
Terry Collins                                                   The Pruitts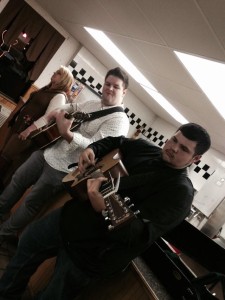 Creekside artists and attendees enjoyed a special time of fun and fellowship during four days and nights of music and worship. The new addition of the Midnight Prayer time was memorable and many have said that the informal gatherings at night were the most powerful, life-changing moments of the whole event.
We hope you enjoy this look back at a few scenes from Creekside 2014. Be sure to make plans today to join us for Creekside Gospel Music Convention 2015.
www.creeksidegospelmusicconvention.com