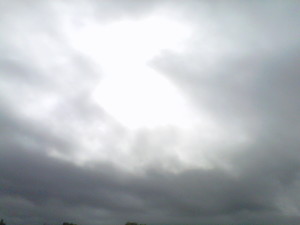 I'm taking this from Hebrews 13:5-6:"Keep your lives free from the love of money and be content with what you have, because God has said, 'Never will I leave you; never will I forsake you.' So we say with confidence, 'The Lord is my helper; I will not be afraid. What can mere mortals do to me?'" (NIV)
In May, as some of you know, I was laid off after 15-plus years of employment. This devotion is a pleasure to do but I do it once a month. So to say it has been enjoyable would be just a sentence. I can also say that while I've been enjoying getting well-needed rest, that I'm eagerly waiting what God has in store.
I can truly say the Lord has been everything He has said in these two verses and then some.
He has been there when I needed Him the most and performed what I believe and say to be miracles that no man could do.
I will perhaps share one day what He has done so far. For now, I will say that I'm blessed far more than I deserve.
I'm thankful for family, friends (you know who you are) that have reached out and helped me; even total strangers who, by God's grace, have blessed me so far.
It hasn't been easy, but then, He didn't promise that. He says in verse 6: "…so that we may boldly say, the Lord is my helper…" I can say that so far.
This journey isn't over yet but I'm certainly not alone. Neither are you. Put your trust in the Lord. He won't fail you.
God bless
Stephen Widener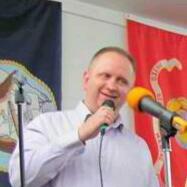 Questions? Comments? Email Stephen Widener at snwidener2000@yahoo.com .