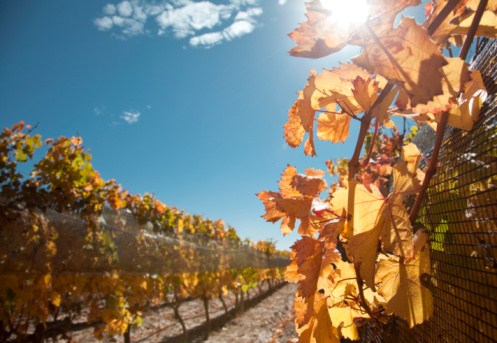 By Josh Singletary
Fall is almost here. It's about time. I don't know about you but, I'm tired of this heat. I mean TIRED! When you're house will not cool down, EVEN though you've had the ac set on low while you have been away from the house, it's too hot. …tired
…have I mentioned that I was tired?…
…well, I'm definitely looking forward to cool…
…cool…
We sang at Bean Blossom, Indiana a few weeks back and I soaked through my entire suit. EVERYONE soaked through EVERYTHING they had on. …Just too hot.
To quote Mark Lowry: "It'll make you glad you ain't going to hell!" NOT THAT THAT'S THE ONLY REASON, it's just a good reminder.
Being, on the road, you really get a taste of the weather in different parts of the world. The only exception this past summer was the fact that no matter WHERE in the world we went, it was just as hot there as it was the last state we were in …even though it was about 12 hours away.
…AAAAAAaaaand, NQC…who's going???….er (depending on when you read this) …who went? I know I will …and did. I'm there every year.
I ALWAYS find it funny when people approach me with the question, "Now, will you all be at NQC?"…My response is, "Every year…"
Well, I need to get back to getting ready for…(or cleaning up from)….NQC. Either way, I'm SO glad it's cooler outside!
~
Born and raised in small town Raiford, FL, Josh Singletary had an interest in music since day one.  He began his life long study of music, with focus on the piano, at age 6 and has been singing just as long.  Age 7 he began his relationship with the Lord.
In March of 2001, Josh moved to Nashville, TN to be pianist for The Wilburns.  He remained until the retirement of Jackie and Elaine Wilburn.  In 2006 he, Wilburn alumni, Gary Casto and Arkansas native, Dennis Dugger started the award winning Tribute Quartet.
Josh currently resides in Nashville, TN…well, actually Hermitage.  BUT, not THE Hermitage, because they don't let people live there anymore – (without purchasing a ticket)…it's President Andrew Jackson's home.  If you don't know what I'm talking about, go here: www.thehermitage.com… that's all.