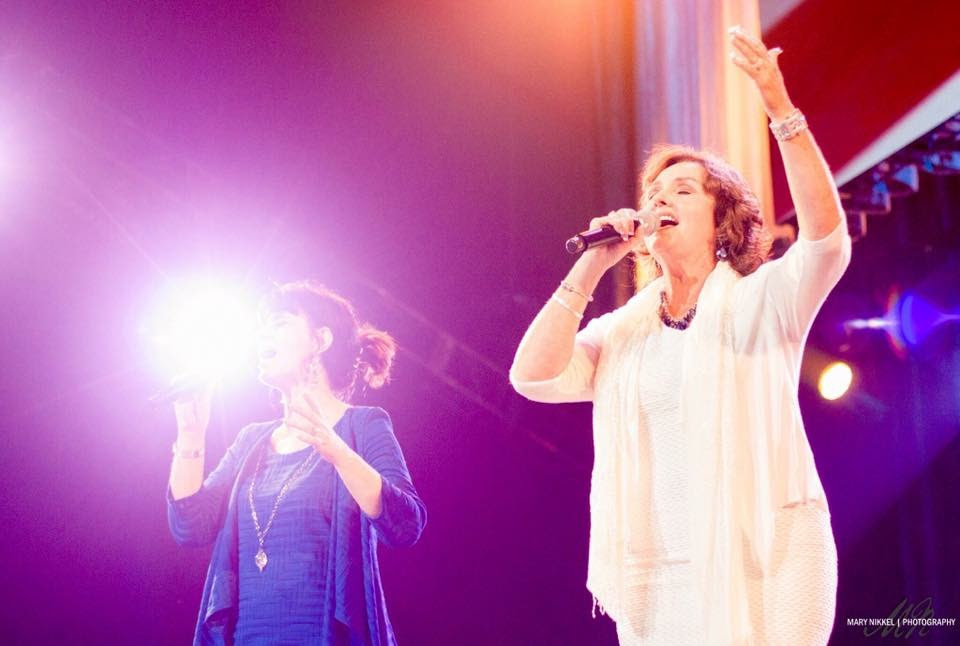 Nashville, TN Butler Music Group artist, Sacred Harmony, is one of the hottest groups in Gospel music.  With three recent Singing News Top 80 songs, they are a mainstay on Southern Gospel radio.  Their unique sound and ability to appeal to all types of audiences has given them the opportunity to perform with such greats as Larry Gatlin, TG Sheppard, Canton Junction and more!
The past several months has been a whirlwind of activity.  They sang at such events as Singing in the Sun, Gatlinburg Gathering, Dollywood & the National Quartet Convention.  They were featured at the Creekside Gospel Convention and sang at a special Sacred Harmony event held at The Palace Theater in Crossville, TN with the Blackwood Brothers Quartet.  
Their travels this past year expanded more than ever before with another very successful trip out west to Kansas and Nebraska as well as adding concerts both north and south.
Perhaps one of the most exciting events for the group was when they were presented a special award from the State of Tennessee designating Jan 10th as "Sacred Harmony Day of Recognition" for their recent win as the Diamond Award-Sunrise Trio of the Year.
If you would like to know more about this exciting group, visit them online at www.sacredharmony1.com.