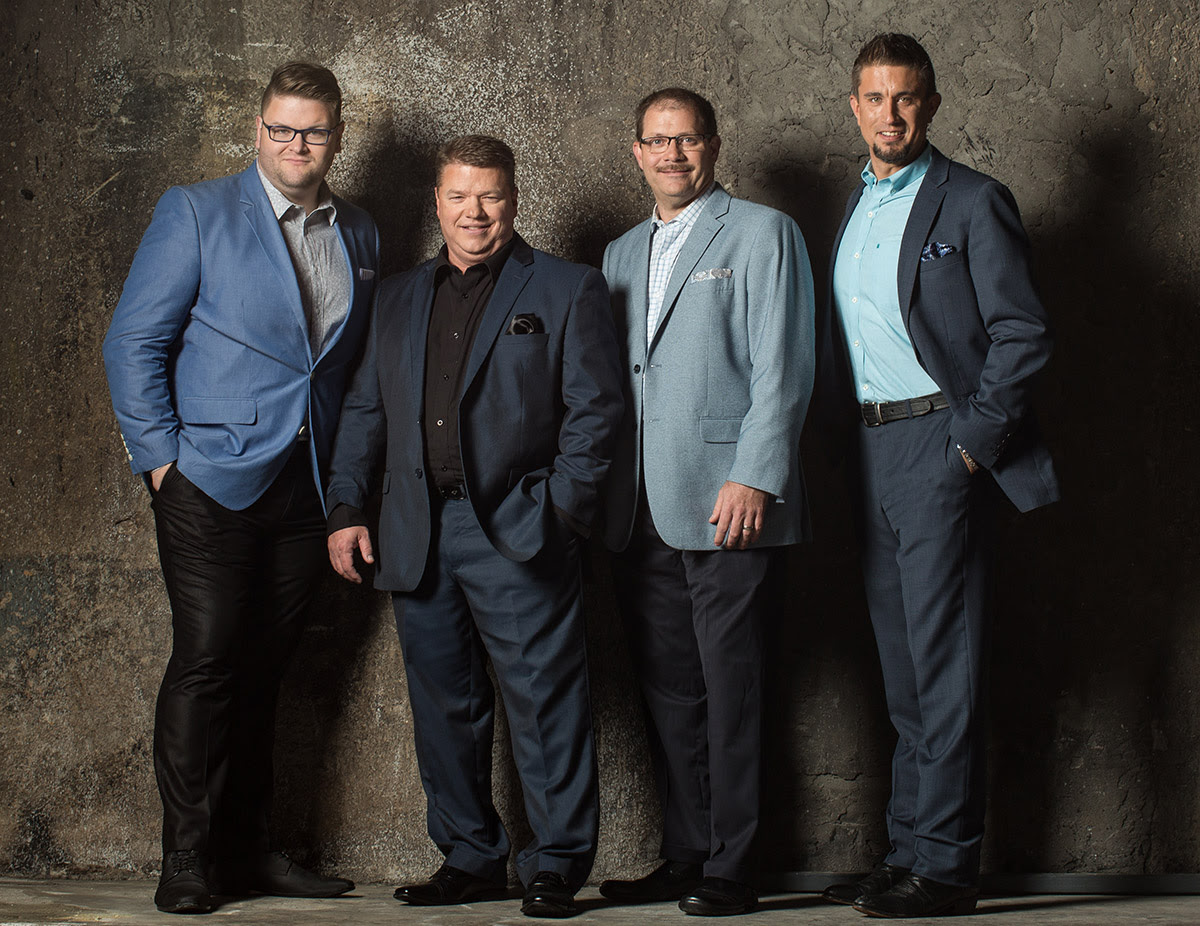 Arden, North Carolina — After reaching the #1 spot on the Singing News chart with "Beat Up Bible," the Down East Boys have claimed #1 for the second time with their current single, "Testimony Time."
From their latest album, One Day In The Past, "Testimony Time" is an an upbeat driving tune written by Sandy Knight that tells of people being unafraid to share what God has done for them.
"Come gather round and spread the news
Tell what the Lord has done for you,
and let the whole world know that God is good."
"When we first heard 'Testimony Time,' we knew it was a song that people needed to hear," says lead singer Ricky Carden. "It is a song that takes us back to the days of 'Testimony Time' in our churches and hopefully challenges people today to share the goodness of the Lord and all he has done in our lives!"
Listen to "Testimony Time" and the rest of One Day In The Past HERE.