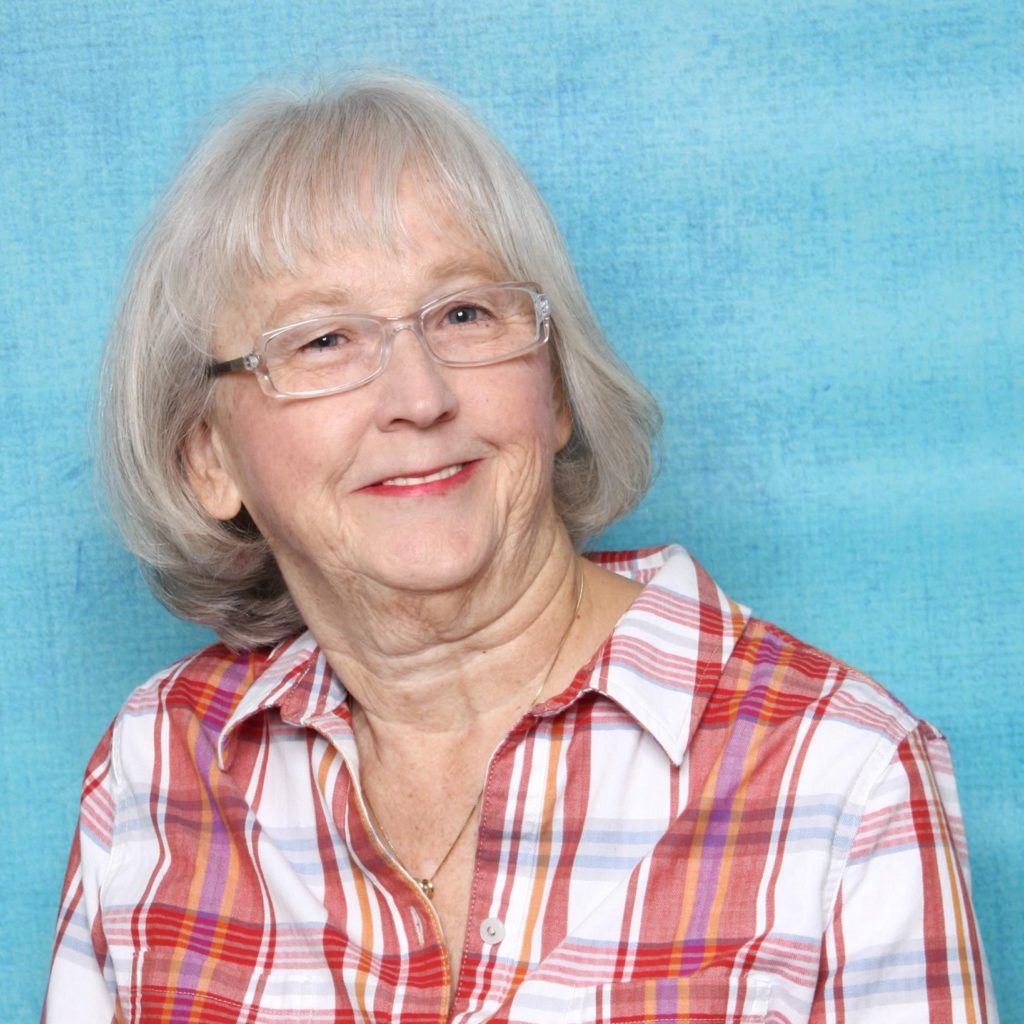 ENUMCLAW, Wash.,– Snowboarding gained widespread popularity during the 2002 Winter Olympics. Considered an extreme sport due to its difficulty, it combines elements of surfing, skateboarding, and skiing. Despite the challenges of the sport, more and more people-including kids and those with physical and intellectual challenges-are braving the slopes. A NYMetroParents article, "The Benefits, Risks, and Appeal of Snowboarding for Kids," encouraged skeptical parents to "fear not." It points out that though snowboarding is a tough sport to learn, children who stick with it benefit physically and mentally during months when they would usually be sedentary. "The sport has social pay-offs as well," the article says, "exposing kids to a whole new community."
Watching a video of her eighteen-month-old granddaughter riding a snowboard inspired Linda J. Lewis to write a children's book about a bunny who overcomes a challenge and learns the sport. Linda's son, who often struggled to fit in as a child because of ADHD, developed a passion for snow sports and introduced his daughter to them early. Linda says, "You don't have to be handicapped to feel unaccepted by your peers." In Boarding Bunnies, Sully is the only bunny in his village who doesn't have ears that stand up straight. His adopted mom and dad assure him he is special. But he doesn't feel special when he tries to play with the other bunnies, and whether he tries hockey, baseball, or soccer, his lop ears get in the way. Poor Sully wants to have fun with his friends. But what can he do? He discovers the answer when he meets Sarah, who has a snowboard and a strange band over her ears.
Linda hopes Boarding Bunnies will encourage kids to find their strengths and pursue them sooner rather than later.