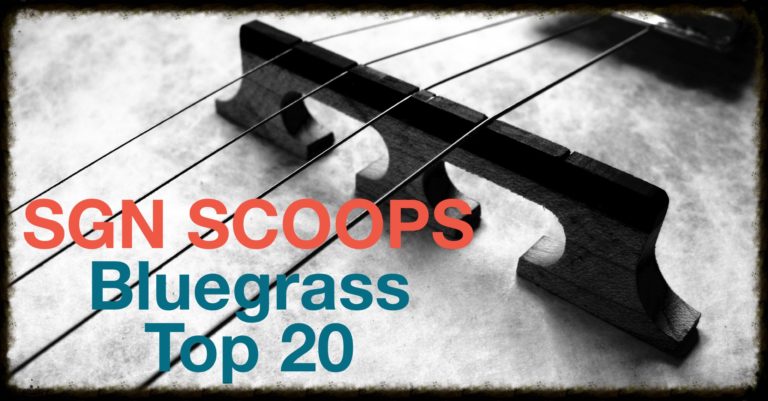 Did you know?
SGN Scoops adds Bluegrass Top 20 Chart!
Beginning December 2018 Issue, SGN Scoops Magazine is now doing a bluegrass Chart.
If you would like to subscribe to the magazine, now is a good time. Â For a limited time only, new subscriptions will receive a free Creekside CD.
Subscribe HERE
Find SGNScoops Website HERE