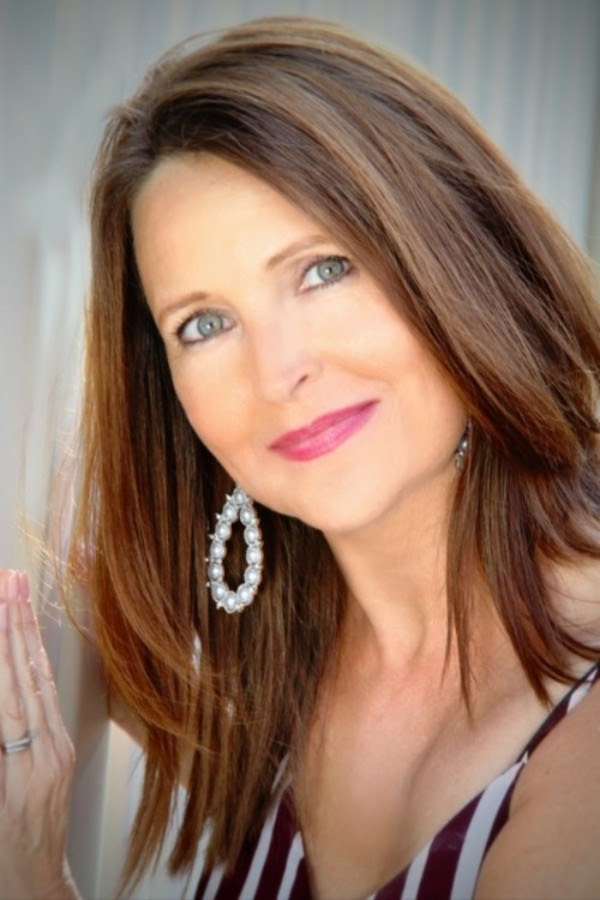 Nashville, TENN — Just in time for the holiday season, LaTresa Smith has released the single "Bright Star" from her forthcoming CD The Blood and The River.
Singer/songwriter LaTresa is joined by a couple of very special guests on the sweet duet. Billy Droze, whose last album rendered an unprecedented five #1 songs, joins LaTresa on vocals. Highly sought-after session player and artist Pat Flynn (New Grass Revival) lends his brilliant guitar work. The song is now available and is set to appear on LaTresa's latest album, to be released in early 2019 on LaTresa's own BoonDog Records, and featuring her band, The Signal.
LaTresa grew up in Mississippi in a spiritually and musically strong family. Taking her Southern Gospel, bluegrass, country and delta blues influences, she has created a fresh, rootsy acoustic sound. Her songs have a traditional flair with delightfully progressive arrangements.  Her first CD Free Spirit met high praise from both bluegrass and Americana/folk reviewers. She has been featured on both regional and national radio and television, including Fox Sports Network. One of her Gospel tunes "Can You Give Me A Drink?" was released on The Blind Boys Of Alabama's Take The High Road album featuring Vince Gill. A newer CD Love, Babies, Jesus and Sweet Potato Pie showcases ten of her original bluegrass tunes and features her band The Signal. Her forthcoming project The Blood and the River grew out of a strong desire to share her deep Gospel roots and features some very special guests, like Roland White, Ronnie McCoury, Tim O'Brien and Dale Ann Bradley.