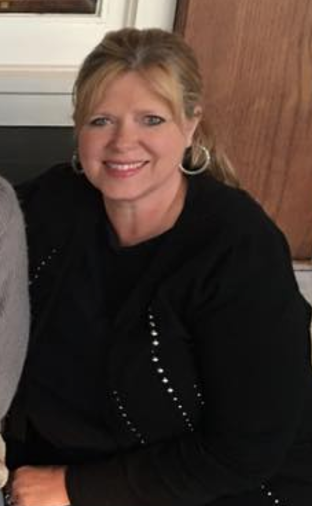 Choice Promotions Media is publishing the news that they have just renewed a Radio Promotions and Publicity Agreement with gospel soloist Deanna Duggar.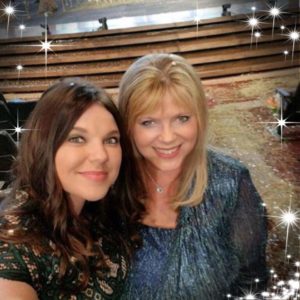 Deanna launched her music career several years ago and had the honor of beginning her music ministry by performing in groups such as The Galloways, Joy Song and Two Hearts in Him.  These opportunities afforded Deanna the passion she had to travel and sing, and helped shape many aspects of her ministry of who she is today. 
 
After she began her solo ministry, Deanna was involved in a massive auto accident in 1993 that presented injuries that could have permanently interrupted the ministry that God beckoned her to fulfill.  However, it was during the recuperation and a season of healing that she was able to pen compositions that compelled Deanna to share her ministry again.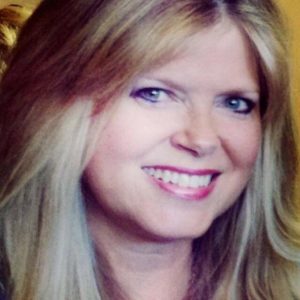 During this time, several cable networks such as CNN, TBN and Fox allowed her the opportunity to convey the remarkable report of God's grace and what he showed her throughout the recovery process.
Deanna consistently performs in Branson, Missouri, in theatre programs such as James Garrett's John Denver Tribute Show, the George Strait Tribute, and Proclaim Ministries, just to name a few. She has also been a frequent special guest on various reality television shows as well! 
Deanna and her daughter Amy met with Eric Melton and his family of Choice Promotions Media in 2014 and they released her initial original single "He Came Down from Glory." 
Eric states, "I have so enjoyed the last four years of working with Deanna and we love and appreciate her family immensely. What I also value about Deanna is her heart for ministry and her encouragement to others through her music." 
Choice Media has released a number of Deanna's singles in the last four years including the Holiday single, "One True Gift," that also features Amy.   
Deanna states, "We are excited to see what God has in store in working with Choice Media. I am thankful that God has joined me with Eric and his family as they are very dear to us. We are anticipating greater things yet to come."
 Choice Media will be releasing Deanna's next single in the coming weeks to Christian Radio Stations everywhere. 
Be checking for updates about Deanna's music, and current events featuring the music of Deanna Duggar through Choice Promotions Media, on Facebook, Twitter and Instagram.  
Deanna's desire is to continue to lift up the precious Name above all names, Jesus Christ.
Read the September issue of SGNScoops Magazine
HERE
Download The PDF Version Of SGNScoops Magazine
HERE
Find SGNScoops Magazine On Facebook
HERE
Listen To Todays Gospel Music
HERE