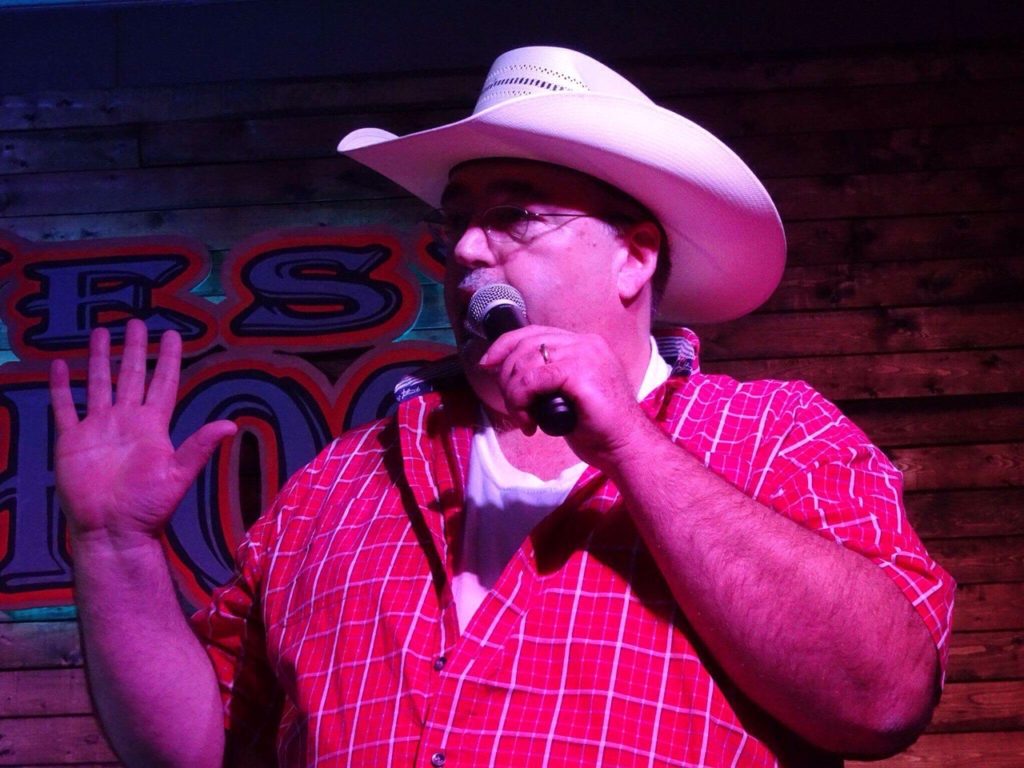 The DJ Spotlight shines this month on Riding Point Radio.
We recently caught up with DJ Leighton Nunn. The following questions and answers will give you a chance to get acquainted with Leighton.
Vonda Easley: Riding Point Radio has a unique name. Can you tell our readers where its origins came from and what it means?
Leighton Nunn: Back when cowboys would drive cattle, the cowboy that led the way had the job title of riding point. At Riding Point Radio, we are pointing people to Jesus.
Easley: You seem to have a fantastic staff at RPR. Tell us about each one so we can all get acquainted.
Nunn: Vice President of Operations is my son Brian Nunn. He also helps in finding songs. My other son, Lane Nunn, is our music director and also one of our on-air personalities. Mandy Edwards is another on-air personality, and remotes and events coordinator Raymond Delmar is our chief engineer.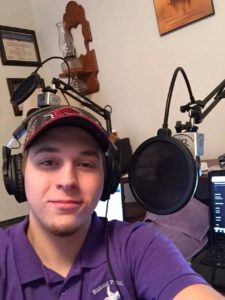 Easley: Tell us all about Leighton Nunn. Where did the idea for RPR come from?
Nunn: Well, there isn't too much to tell about me. I worked in radio in the late (1980s) and then had my own band in the 90s. The idea for RPR came on the way home from church, when the Lord put it on my heart to start a Christian Country station.
Easley: Where do you see the future of Riding Point Radio? What's next?
Nunn: As for the future of RPR, we are always upgrading our equipment, and our goal is to move to Sirius XM radio when the Lord tells us it is the right time. Our goal is to spread the Gospel to as many people around the world as we can, country style.
Easley: There seems to be new excitement and interest in the Christian Country genre. Why do you think this is the case, and what has contributed to its new rising?
Nunn: I think the excitement comes from all the great music that we have coming down the pike now. As long as we stay true to the country side of it and not drift from it, I believe that it will continue to grow. For me, a great Christian Country song should have the true country sound with a fiddle and a steel, and with a lyric that comes from the Gospel.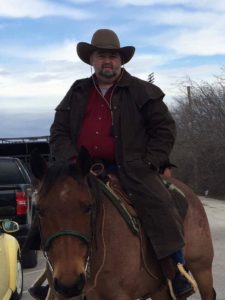 Be sure to listen to Leighton Nunn and all the on-air personalities at Riding Point Radio. You can find this station at ridingpointradio.playtheradio.com/ and on Facebook at www.facebook.com/pg/ridingpointradio.
By Vonda Easley
First published by SGNScoops Magazine in August 2017
For the latest issue of SGNScoops magazine click here
For more gospel music news click here.
For online gospel music click here.