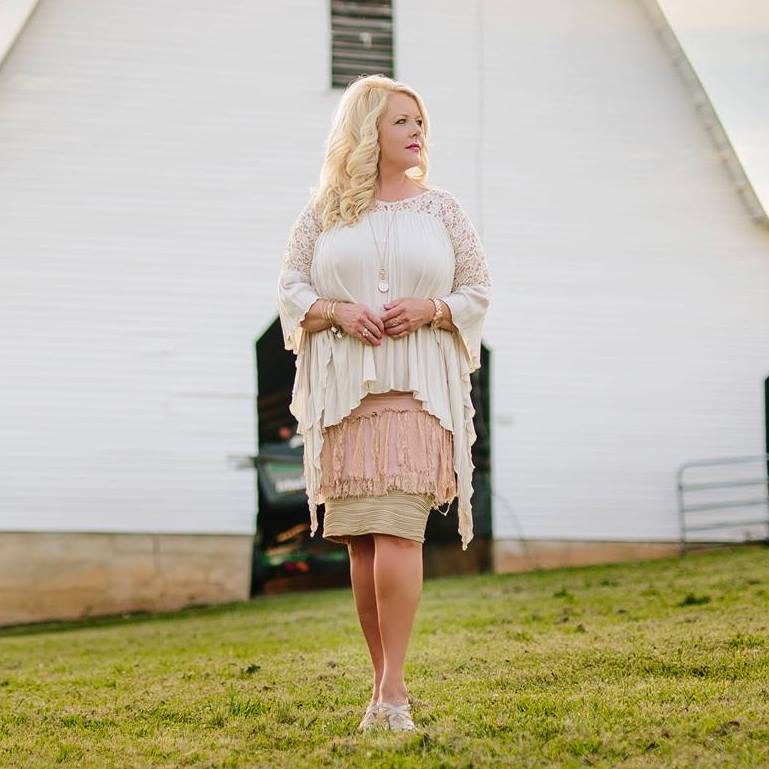 The Strictly Southern Show with Vonda Easley has become a favorite to many Southern Fans near and far.
The radio show plays at WPIL in Heflin, AL on the FM dial on Fridays 9-11 am (cst).
The newest broadcast takes place on Facebook during the show with "Facebook Live."
If you love Southern Gospel and like to keep up with today and yesterday's favorite songs, tune in.
We asked Vonda at what age did you know that you would work in radio?
Vonda states, " That's funny, I still don't feel like I work in radio. I love people , gospel music, and sharing Jesus. Radio is another avenue for me to capture the attention of the audience and share Christ with others.
If you never try and take great opportunities, you will never unleash your true potential.
And the world will never benefit from what you might could have achieved. I am not the best, but I love it and it's my desire to "Shine" for Jesus.
Listen To WPIL FM HERE
Here's last weeks show!