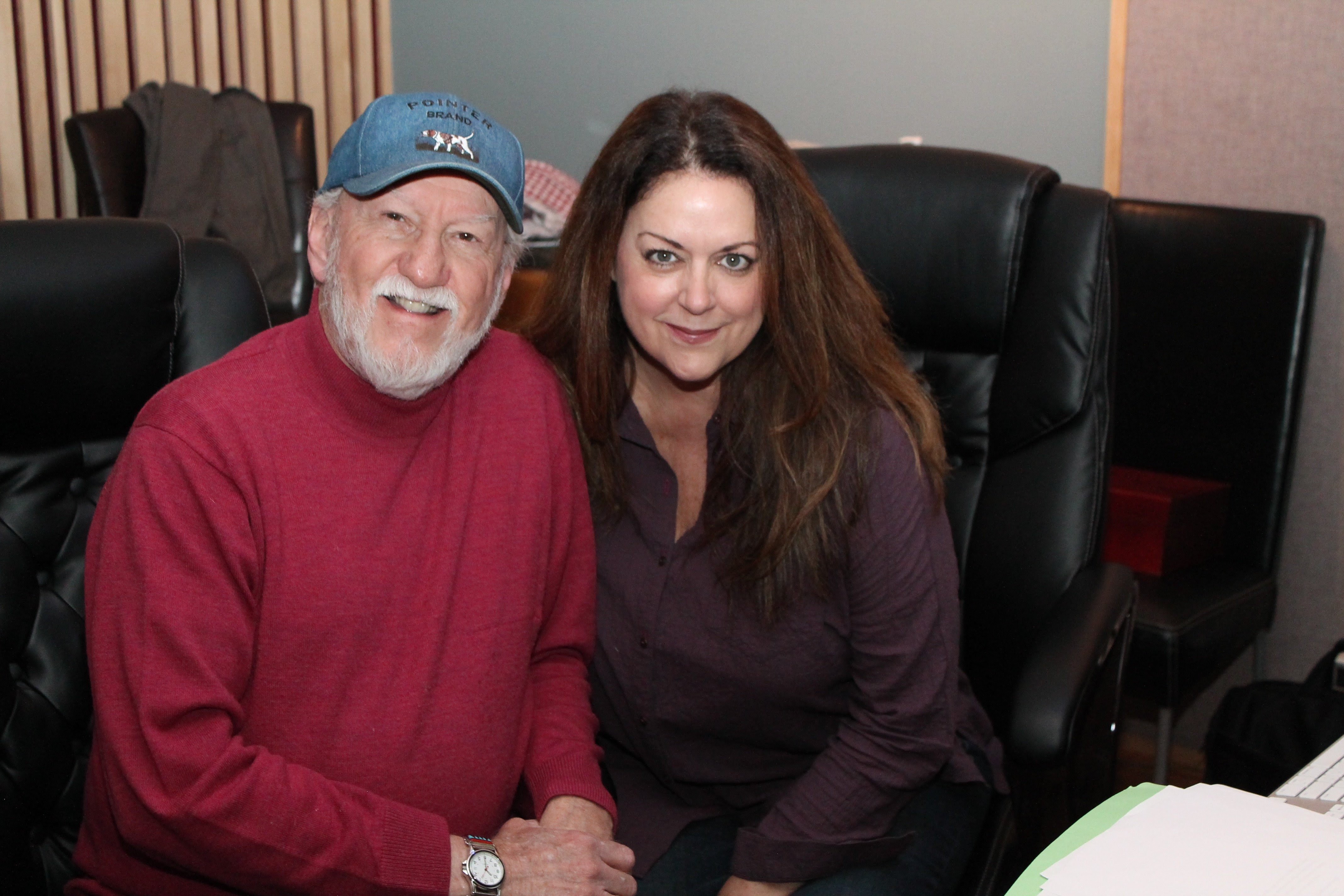 Nashville, TENN — She's one of the most highly regarded songwriters in bluegrass. She has been nominated for the prestigious International Bluegrass Music Association (IBMA) Songwriter of the Year award every year since its inception, and won that top honor in 2016. Her distinctive voice is at once strong and dynamic, and the next minute soft and angelic, lending the perfect emotion to every song in her impressive library of recorded projects, each a blend of traditional and contemporary bluegrass, gospel and country flavors.
It's the inimitable Donna Ulisse. The reigning IBMA Songwriter of the Year now joins forces with the equally formidable Mountain Home Music Company. Having signed with the label as a recording artist, Donna concurrently brings her prolific songwriting to the relationship through a deal with Windsor Forest Publishing. Both Mountain Home and Windsor Forest are part of the Crossroads Entertainment & Marketing company.
"I've been so blessed with a consistent and multi-faceted career, and a small, but mighty team to keep all of the balls in the air," Ulisse says. "Still, I just felt the time had come to dig deeper and reach farther, so I called on a trusted source for advice."
That counsel came from Bluegrass Hall of Famer, Doyle Lawson, who listened to Donna's broadening career plans, and ultimately made the introduction to Mountain Home, the label that Doyle has called home since 2003. Lawson will produce Donna's first album on her new label.
"I could not be more excited," Ulisse says. "Everyone at Mountain Home has been so welcoming, and they provide the expertise and the resources to give me the reach I'm hoping for. This new relationship really frees me to focus on the core of my passion as an artist: songwriting, recording and performing. And of course, working with one of my own musical heroes, Doyle Lawson, is a dream come true."
Throughout the various phases of her career, Donna Ulisse has remained true to who she is, and that musical integrity comes across in every note she sings and every lyric she writes. Born into a musical family in Hampton, Virginia, she grew up surrounded by traditional sounds, and from an early age was drawn to performing. She later married Rick Stanley, a cousin of bluegrass legends Ralph and Carter Stanley, and was further influenced by his family's Clinch Mountain roots.
Donna's varied career has seen her succeed as a highly in-demand demo singer and background vocalist, working with legends such as Jerry Reed. A production deal with Dale Morris, manager of the super-group Alabama, led to her well-received traditional country album, Trouble At The Door, and two Billboard-charting singles. As a songwriter, she has amassed a brilliant catalog of songs that have been recorded by the Del McCoury Band, Claire Lynch and many others. She has an impressive catalog of her own recordings as well.
With her band, The Poor Mountain Boys, Ulisse looks forward to hitting the road with both fan favorites and new music to share. With a powerful new team on her side, Donna is ready for the next facet of her already shining career as a recording artist, songwriter and performer.
Listen To Today's Gospel Music HERE