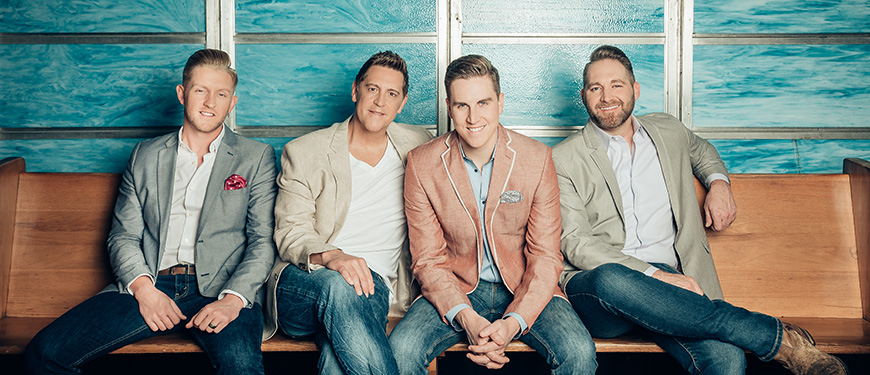 Hendersonville, TN (February 17th, 2017) – Ernie Haase & Scott Fowler are proud to announce a very special touring event. Together Again brings together two of Southern Gospel's most popular and storied quartets, Signature Sound and Legacy Five, for an unbelievable night of hit songs from the present and past. The tour kicked off in Ohio, home of the Cathedral Quartet, at the beginning of the month and will make a stop this Friday night, February 24th in Birmingham, Alabama.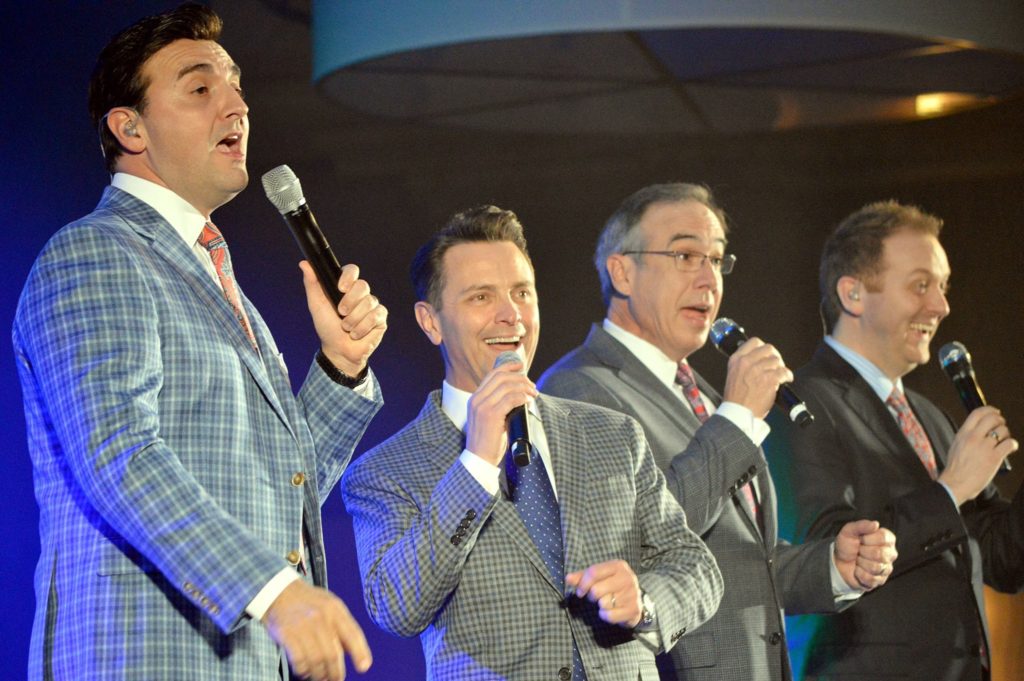 Fans will all too well remember Ernie and Scott's time with the legendary Cathedral Quartet and will not want to miss these special events, full of crowd favorites and old stories from two of Southern Gospel's favorite personalities and quartets. Both groups will perform their respective hits, as well as collectively reaching back and singing the Cathedrals most beloved songs.
"Bringing this event to Birmingham brings back a lot of memories, as Birmingham has held a special place for all of us for many years," shares Ernie Haase. "When Glen Payne passed away, we [The Cathedrals] were playing in Birmingham at the Boutwell Auditorium. That night is still one of the greatest memories I have in all my years of singing. The way those fans loved on us that night will never be forgotten. I'm excited to go back and revisit all of these great songs with those dear fans!"
The next Together Again event takes place at First Baptist Church of Trussville in Birmingham, AL on Friday, February 24th. Tickets are available now at puresouthernprod.com or by calling 256.490.7136.
Daywind Records is home to an award-winning roster of artists, including Legacy Five, Adam Crabb, Browders, The Hoppers, Jim Brady Trio, Greater Vision, Joseph Habedank, Karen Peck & New River, Second-Half Quartet, Bowling Family, Tribute, Nelons, Brian Free & Assurance, Blackwood Brothers Quartet and Wilburn & Wilburn. Daywind is distributed to retail through New Day Christian Distributors, Sony Red, and all major digital outlets, including iTunes.
For more information, visit www.daywindrecords.com or contact Dani Phillips at publicity@daywind.com.
For more Gospel music news click HERE.