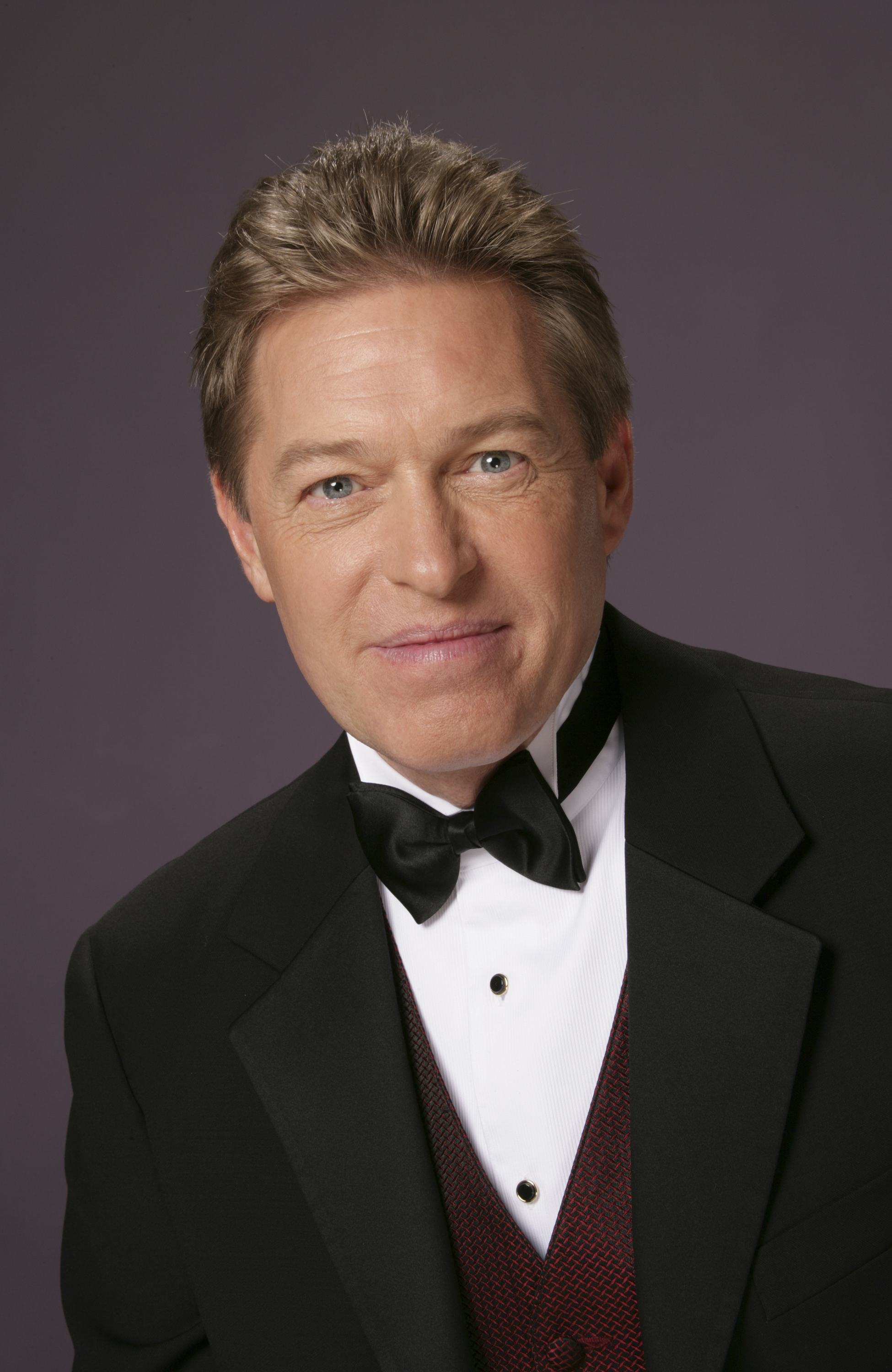 WASHINGTON, Â On Thursday, January 19, Inspirational artist, Steve Amerson, will sing at a Special Inauguration Prayer Event at the Greater Hope Baptist Church in Washington, DC at 12:00 p.m.
This "Special Inaugural Prayer Event" will focus on prayers for the nation, Administration, the Cabinet, Congress and Appointees, racial unity and for millenials. Masters of ceremonies for the event will be Jim Garlow and Audrea Taylor. Those participating include Congressman Trent Franks, Congressman Jody Hice and leaders including Bishop Melvin Brown, Dan Cummins, James and Shirley Dobson, Bishop Harry Jackson, James Robison, Samuel Rodriquez, Alveda King, David Barton, Robert Morris, Judy Wade, Michele Bachmann, Jentezen Franklin, Charles Huang, Ralph Reed, Ronnie Floyd, Robert Jeffress, Tony Perkins, Jonathan Cahn and others. Worship for the event will be lead by Josh Garlow.
Steve Amerson is a signature voice in the Inspirational music world. Along with Pastor Dan Cummins, Amerson provides music leadership at The Jefferson Gathering, a weekly worship service held in the United States Capitol for members of Congress and staff members. After an absence of more than 140 years, weekly worship services returned to the United States Capitol in July of 2014.
"A Special Inauguration Prayer Event"
Thursday, January 19, 12:00 pm
816 8th Street NW
Washington, DC 20001
Open to the public.