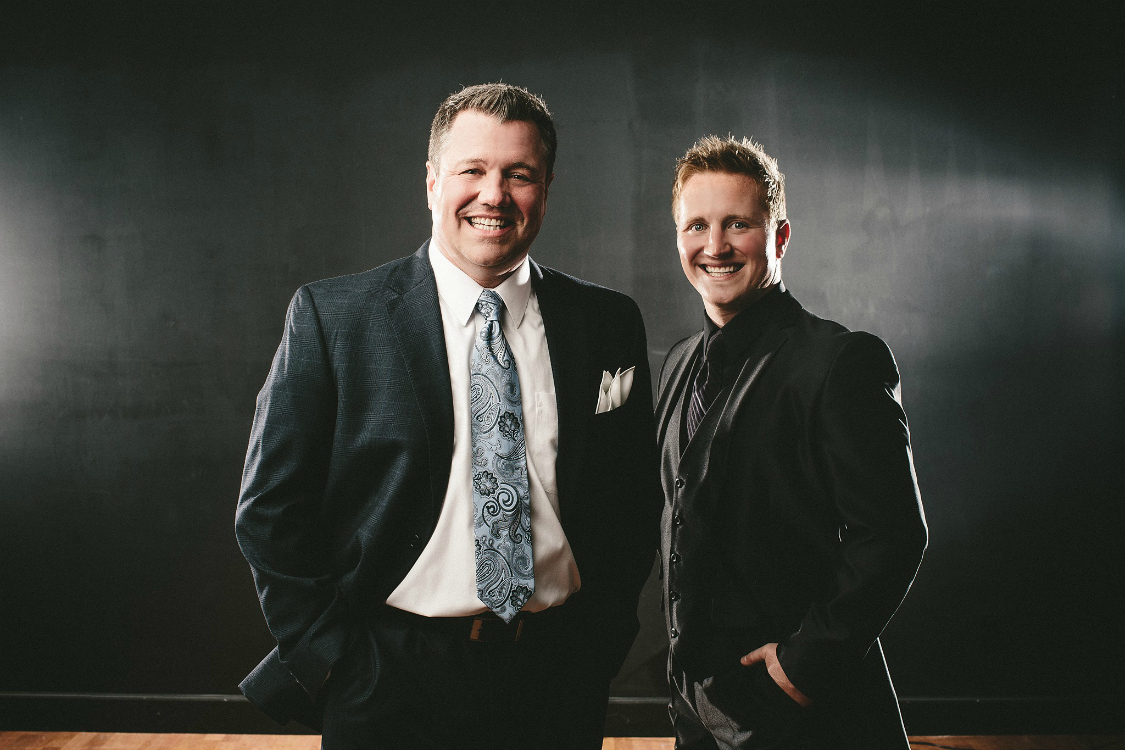 GADSDEN, Alab. – Award winning Gospel duo Wilburn & Wilburn has earned its second consecutive #1 song with the mega hit and fan favorite "It's What He Has Done". The song will lay claim to the #1 spot on the February 2017 Singing News Top 80 Chart.
"This song has a great message of it's not what we can do for ourselves, but what Jesus has done for us," stated group founder Jonathan Wilburn. "We can't be good enough, and we can't do enough things to get into Heaven. However, 'It's What He's Done' that makes the difference."
Penned by master craftsmen Jimmy Yeary and Gerald Crabb, "It's What He's Done" has been ministering to the hearts of people all across the nation as Wilburn & Wilburn perform it each night.
"It's What He's Done" is the second #1 song from the AGM Award-winning Shoulders. The first single, "You Asked Him to Leave," took the #1 spot on both the Singing News Top 80 Chart and AbsolutelyGospel.com Top 40 Weekly Chart. The group's new single, "Living Proof," is currently impacting Southern Gospel radio.
Wilburn & Wilburn also released a very successful Christmas album in 2016 which has been well received by radio and audiences across the country.
Find Gospel Music HERE