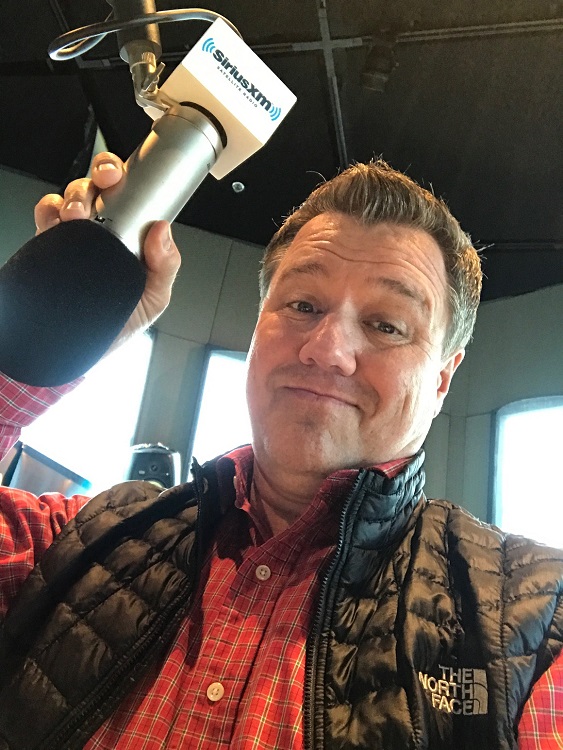 GADSDEN, Alabama (December 2, 2016) Dove Award-nominated group Wilburn & Wilburn will be debuting songs from their new holiday recording Simply Christmas on Sirius XM satellite radio's enLighten radio station.
Recorded live last month at Sirius XM satellite studios in The Bridgestone Arena in Nashville, Tennessee, Jonathan and Jordan Wilburn debuted songs from their highly anticipated recording. In addition, during the Artist Spotlight, the group was interviewed by host Kyle Cantrell. The award-winning duo recounted memories of Christmases past and the inspiration behind the new festive recording.
The show will air on enLighten beginning on December 10, 2016 at 12:00PM (Eastern Time) and will repeat periodically through the holiday season.
Jordan Wilburn said, "It was awesome sitting there reviewing a recording that we helped produce and sang all the vocals within site of the Ryman."
Jonathan Wilburn replied, "Kyle played a huge part in the idea of Simply Christmas. It was a joy to listen back with him on that day."
If you would like to interview Wilburn & Wilburn contact AG Publicity at info@agpublicity.com.
To learn more about Wilburn and Wilburn or purchase this new Christmas CD go to  their website here.
Follow them on FaceBook  or Twitter.
To book Wilburn and Wilburn contact Beckie Simmons at the Beckie Simmons Agency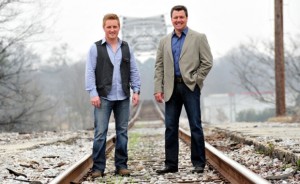 at beckie@bsaworld.com  or call 615-595-7500.
                    ####
About Wilburn & Wilburn
Wilburn & Wilburn, the Father – Son team of Jonathan and Jordan Wilburn are continuing the tradition for three generations. Jonathan spent the first 16 years of his Southern Gospel Music career singing with his family, the Wilburns, , one of Gospel Music's most beloved and respected families. In 1996 Jonathan would move to Gadsden, Alabama where he would anchor the lead position with Gold City for the next 12 years.
Adding a dimension to this group is Jonathan's son Jordan. Feeling his call to sing Gospel music at a young age, it is a great match of Father and Son to create a great sound and an excitement that enhances any worship service.
For more Gospel news click here.