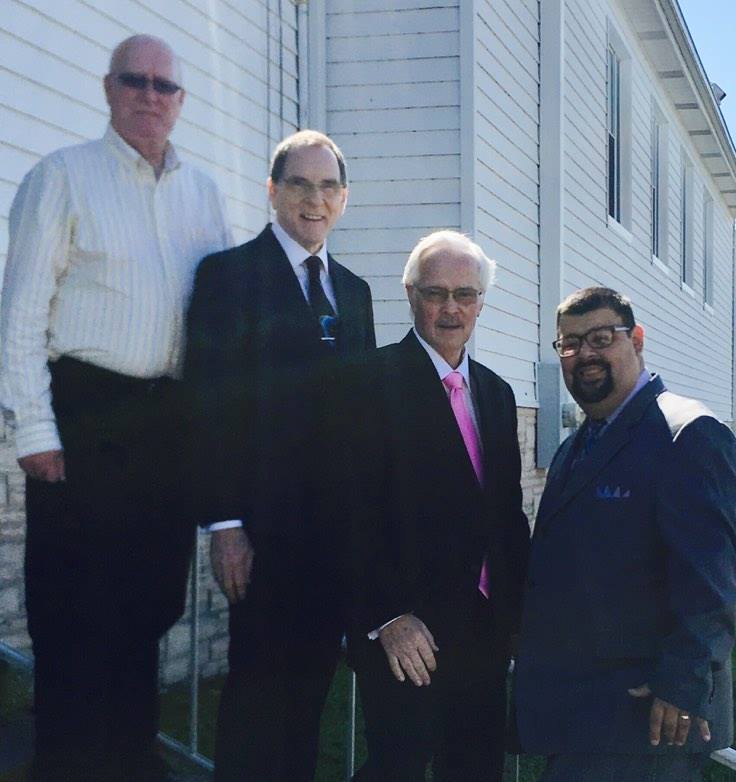 On October 14, New Covenant made an announcement to join Lighthouse Media Group for their publicity needs.
For those who are unfamiliar with New Covenant, they are a Southern Gospel trio which consists of Bob Etzel Jr. , Rick Campbell, and Larry Rowley and their bus driver/sound tech Rudy Burcham. They are located in the heart of Beckley, West Virginia and have a mission to spread the gospel of Jesus Christ to the lost and dying soul in the world today in which we live.
You will find that through talking with the guys, they truly are ministry-minded and love what they do.
Their publicist, Andrew Brunet shares: "Through speaking to Bob about this great group, you will find that the love that they have for the lost is incomparable and they truly have a heart for what they do."
Fans, keep your eyes and ears out for the great things that are in store for New Covenant! Keep watch on their website and Facebook page for more.
For more Gospel music news click here.