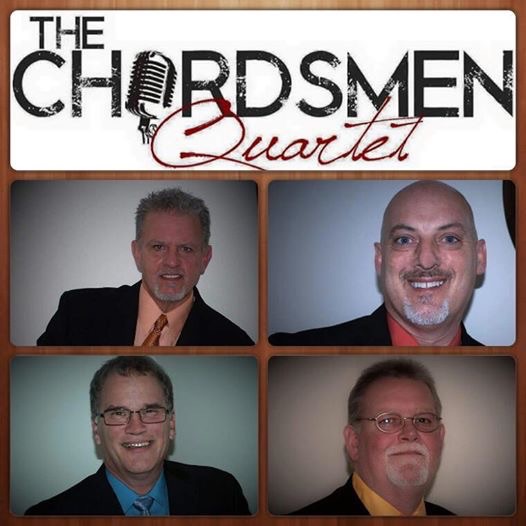 On September 27, The Chordsmen Quartet made an important announcement via Facebook, that would bring the message of Jesus Christ to the nation and around the globe. They announced that they would be signing with AOK Promotions for the radio release of their song "I Still Cling." This song will bring you into an atmosphere of praise and worship like never before as you are reminded of the hope and peace that Jesus Christ did for you through the cross.
Please call and contact your local Southern Gospel station and request "I Still Cling" by The Chordsmen Quartet as it is sure to bless your heart and minister to you in a way like only God can.
If you are a radio station wanting to receive the single, you can contact AOK Records and Promotions via email at aokpromo@yahoo.com. Fans, you can follow The Chordsmen Quartet via their Facebook page or their website at http://www.thechordsmenquartet.com
The Chordsmen Quartet Bio:
The Chordsmen Quartet is a group of four men who love the Lord and have a big heart to serve the lost. They currently consists of Jerry Jennings, Randy Leslie, Stephen Williams, and Harold Jennings. They're all about spreading the message of Jesus Christ and sharing great Southern Gospel classics that we all know and love, as well as sharing brand- new songs they have written as God laid the lyric on their heart.
For more Gospel music news, click here.