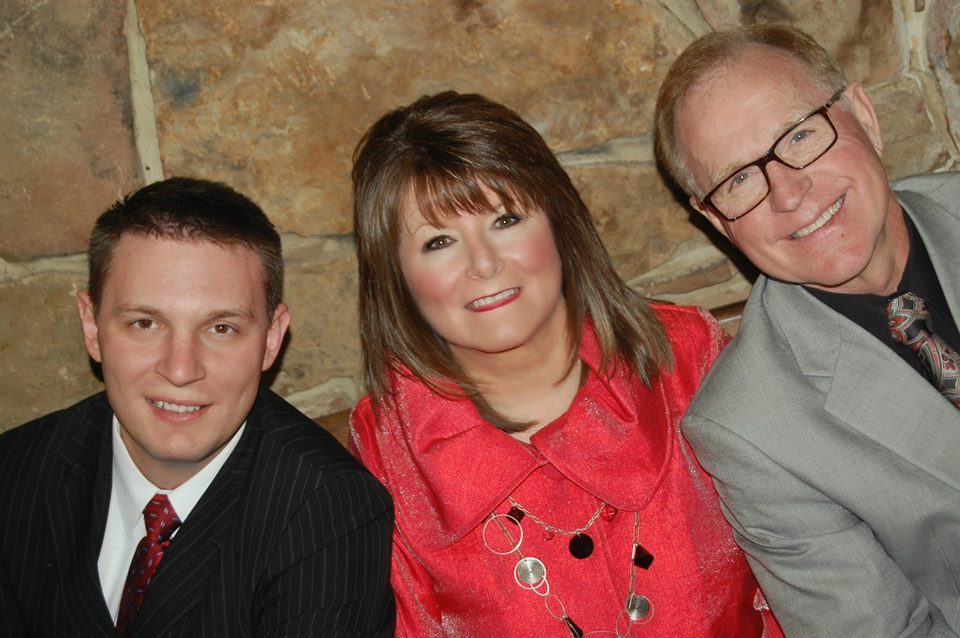 Bryson City, NC (August 24, 2016) – The Troy Burns Family announces the release of their new single, "Somebody Go Get Jesus" as their first national release to radio.  Additionally, The Troy Burns Family has entered into a new management agreement.
"Our music is reaching new heights.  We want to be properly positioned to meet every opportunity that God is offering", said Troy Burns.
The Troy Burns Family is collaborating with Monarch Talent Management.  Marie Lange, President of Monarch Talent Management (MTM) announces that The Troy Burns Family has joined forces in an effort to identify greater opportunities.  "We are thrilled to have the Troy Burns Family join MTM at such a critical time in their career.  We love the energy and passion for the Lord as they live and demonstrate that passion everyday, " said Lange.
One of the new opportunities is the new movie, "Remember The Goal" opening in theaters August 26, 2016.  The movie project was an answer to a lifelong dream to participate in a Faith based movie.
Troy Burns and his wife, Tammy Burns both have a role in the new movie.  Troy plays a school administrator and Tammy portrays a teacher in the school system.  "It was natural for us to play these parts as I have served on the Board of Education and Tammy was actually a school teacher at Swain County, NC, Schools," said Troy.
The Troy Burns Family sings Southern Gospel Music along with Shane Mathis.  Troy traveled with The Inspirations for nearly 30 years before forming the family group.  Now in their sixth year on the road, The Troy Burns Family sings to audiences nationwide.
The mission of MTM is to partner the artists that have signed with Monarch Talent Management to work diligently with venues/promoters to provide them with quality performances.  MTM focuses primarily on established Artists with a quality product that have 10 plus years performing in the Traditional Country, Southern Gospel, and Contemporary Christian genre.
For more information on The Troy Burns Family, visit www.troyburnsfamily.com
For more information, visit Monarch Talent Management at www.mtmagency.net.
For more information on "Remember the Goal", go to www.FiveAndTwoPictures.com.
For more Gospel music news, Click Here.