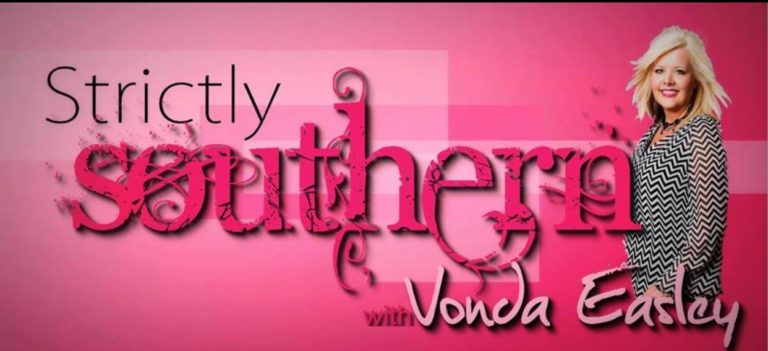 Heflin, Alabama -WPIL FM "Today's Gospel Music"  Announces Rebroadcast of Strictly Southern Show. Due to the popularity of The Strictly Southern Show, hosted by Vonda Easley, it will rebroadcast at these times. On Friday, it will broadcast 9:00 am- 11:00 am and then again 9:00 pm-11:00 pm on Friday night.
Also, if you miss Friday, you will have the opportunity to tune in on Monday at 3:00 pm-5:00 pm.
Great things are happening at WPIL in Heflin, Alabama. You don't want to miss the show tomorrow. Vonda will be giving away a prize every 15 minutes.
Listen To Great Southern Gospel Music 24 Hours AÂ  Day HERE
Find WPIL FM On Facebook HERE