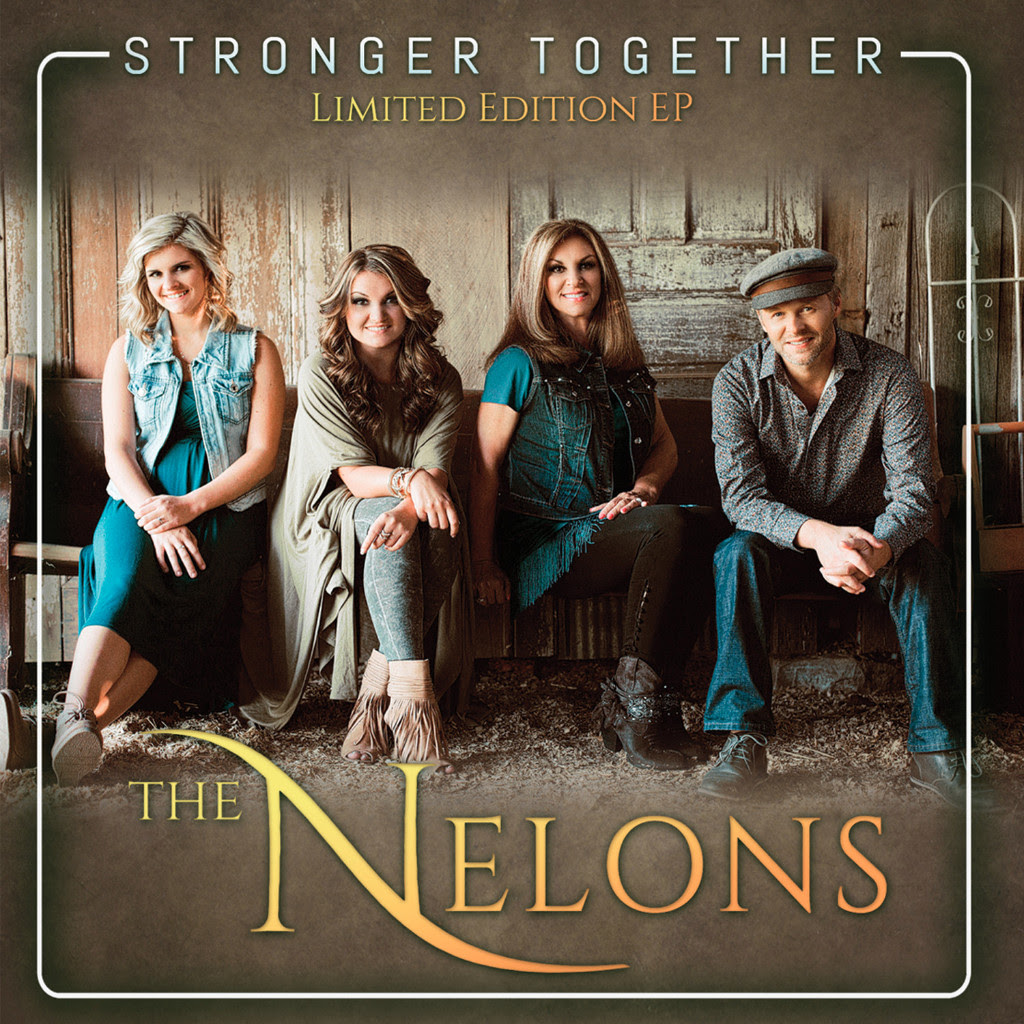 Hendersonville, TN (May 25th, 2016) – While many artists are enjoying time off between dates, The Nelons are traveling throughout the Eastern portion of the United States this week visiting with Southern Gospel radio.
As part of a four-day tour, The Nelons will make stops at as many radio stations in the West Virginia, Virginia and North Carolina area as possible; thanking and encouraging those who work so hard behind the scenes to promote Southern Gospel music and make it available to fans across the country.
The Nelons began this radio tour on the heels of their recent GMA Hall of Fame induction, and release of a brand new limited edition EP, Stronger Together, available now digitally. The first radio single from the project, 'Just Can't Make It By Myself,' continues to impact Southern Gospel radio, currently occupying the #15 slot on the Singing News Charts. The Nelons plan to release two full-length projects, Stronger Together and Family Harmony, in August.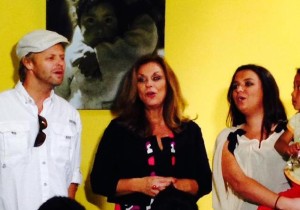 Daywind Records is home to an award-winning roster of artists, including Legacy Five, Adam Crabb, Browders, Jim Brady Trio, Greater Vision, Joseph Habedank, The Hoppers, Karen Peck & New River, Bowling Family, Tribute, Nelons, Brian Free & Assurance, Blackwood Brothers Quartet and Wilburn & Wilburn. Daywind is distributed to retail through New Day Christian Distributors, Sony RED, and all major digital outlets, including iTunes.
For more information, visit www.daywindrecords.com or contact Dani Phillips at publicity@daywind.com.
For more Southern Gospel news click here