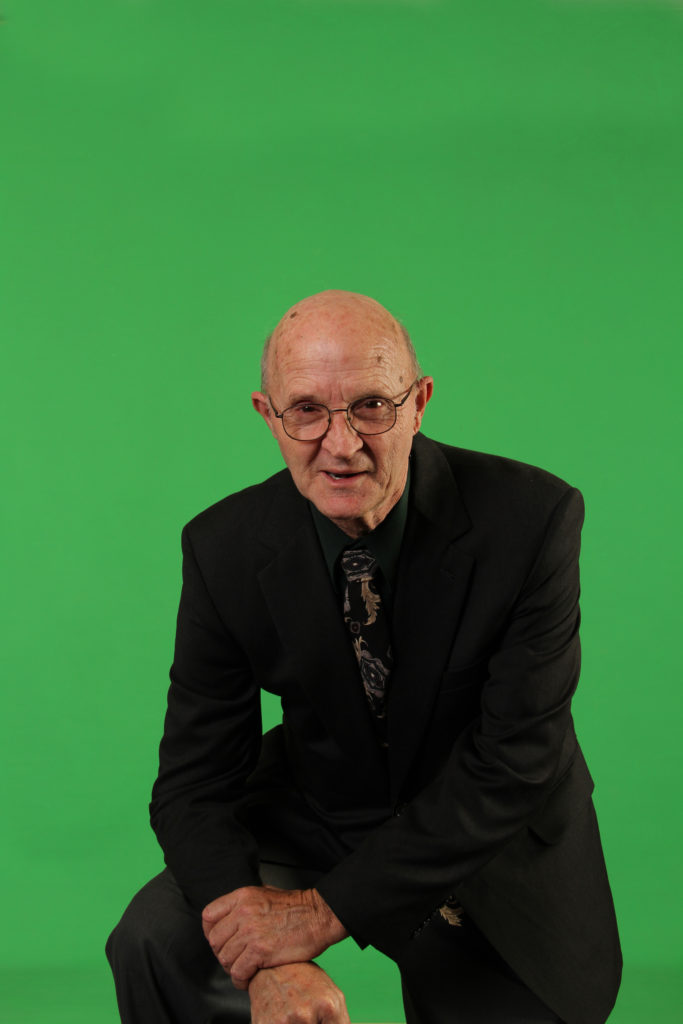 Buddy Durrett is a Country Gospel soloist located in Hardy, VA. Through listening to his music, you will begin to enter into an atmosphere of praise and worship as he Holy Spirit ministers to you through the powerful lyric of each song. When asked about his project, Buddy shares that he knows it will be a blessing to many souls and hopes that it will reach the lost for our Savior and Lord Jesus Christ.
You will find that Buddy has been involved in the music for almost 60 years. He has served as a radio personality, a booking agent, worship leader and executive producer. He has shared the stage with many artists such as: New Hearts, The Knight Family, Soul Purpose and Bread of Life Gospel Singers. Some of his songs on his new project include: "God's Master Plan," "Jesus Will Welcome Them Home," "My Heavenly Home," and "God Only Sees The Blood." As a songwriter, Buddy Durrett's songs have been recorded by The Knight Family, Bread of Life and the Victory Trio.
Currently over the last nine months, Buddy and accomplished producer, Adam Knight, have entered the studio multiple times to begin putting together a 20-song double CD project. The album features some of Nashville and East Tennessee's finest musicians. You will find that on the album there are four distinct genres: Southern Gospel, Bluegrass Gospel, Orchestrated Hymns, and Neo-Traditional Country Cuts.
The album is set for release in mid-May 2016 on the AOK Records Label. It will be available directly from Buddy, AOK Records, and from your favorite digital partner.
Stop by and see Buddy at one of his current tour stops. He would be glad to see you:
May 18th– John A's Restaurant- Nashville, TN
May 27th-29th Breaks Interstate Park- Breaks, VA
June 5th– Calvary FWB Church- Kingsport TN
June 11th– Emmanuel Baptist Church- Roanoke, VA
You can find out more info about Buddy and his music on his website, http://www.reverbnation.com/buddydurrett and for booking, you can give him a call at 540-798-5850