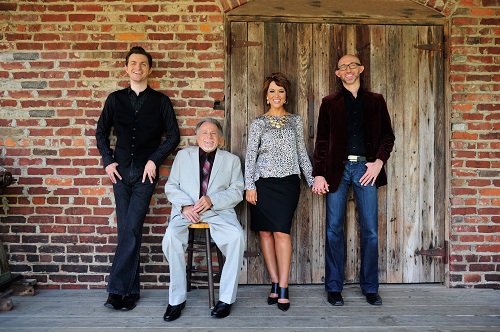 "Waiting For You To Get Home" 7th Consecutive Number One
Hiltons, Virginia (March 15, 2016) Award winning Gospel group, the Browders, has once again claimed the #1 spot on both the Absolutely Gospel Music Weekly Chart and the Singing News Monthly Chart with "Waiting For You To Get Home" from their latest CD Time Machine. The Browders are breaking records for number one songs from the same project.
Hitting the number one spot on the Absolutely Gospel Music Weekly Chart and landing at the number one spot for the month of April in the Singing News Monthly chart "Waiting For You To Get Home" speaks to all of us that have loved ones waiting for us in Heaven.
Lead singer for the group, Matthew Browder commented, "The overwhelming support we have received in radio the last few years has been nothing short of miraculous. We are thankful for His favor on our lives and ministry as we continue to write songs and sing for Him."
The Browders are on track to have a stellar year with four nominations at the Absolutely Gospel Music Awards being held in Nashville on April 12, 2016 at the Nashville First Church of the Nazarene. Their nominations include Song of the Year, Country Song of the Year, Special Event Project, and Video of the Year for the concept video of this latest number one.
If you would like to interview the Browders contact AG Publicity at info@agpublicity.com   .
You can find out more about the Browders by going to http://www.thebrowders.com  .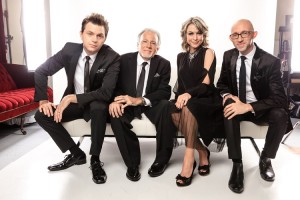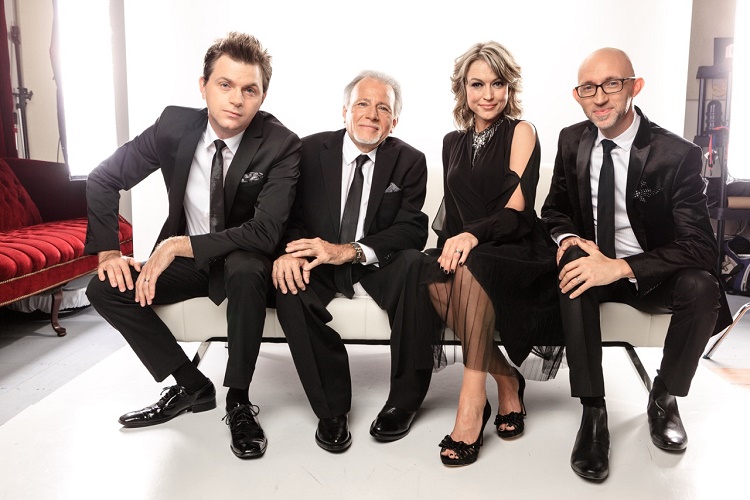 Follow the Browders on FaceBook at  https://www.facebook.com/pages/The-Browders-Friends and Twitter at https://twitter.com/browdersmusic  .
To book The Browders contact Beckie Simmons Agency at http://www.bsaworld.com  or call 615-595-7500.
####
About The Browders
From their beginning traveling together as a family in a Dodge Omni car, to a successful music ministry with national hits, The Browders of Hiltons, Virginia are one of the most exciting groups to step on stage in many years. This family group consists of Tommy Browder, his sons, Matthew and David, and Matthew's wife, Sonya. They travel year round, keeping a full concert schedule as well as holding revivals across the country. One of their most captivating qualities is that The Browders play much of their music live with Tommy on acoustic lead, David on bass, Matthew on rhythm guitar and Sonya on piano. They also write most of their own music.
In recent years, they have been steadily expanding and improving their ministry for the glory of God. They were voted "Breakthrough Artist of the Year" in the prestigious 2013 AGM Awards. They have enjoyed Singing News #1 song charting success with original songs like "Praise You In This Valley," "Message Of The Cross," and "Land Of No Goodbyes." . With the release of their highly-anticipated, "The Message" recording came a milestone—their first #1 radio singles. They are currently performing songs from that recording as well as their hits and most-requested songs. Their current new release 'Time Machine' already has a number one song on the AGM Charts in "He's Alive".
Though things change throughout the years, their mission has remained the same—to bring hope to a lost and dying world and to encourage and challenge believers. They're real and they're anointed. We hope that in the near future you are able to attend or host a Browders' concert to experience how God is working through this team.
More news