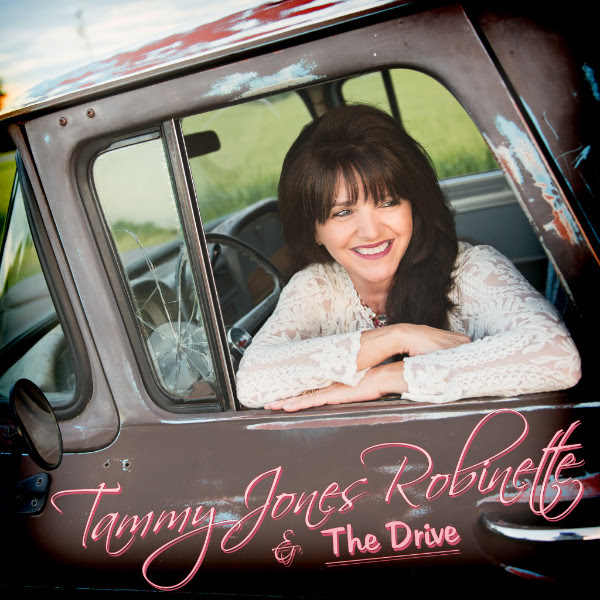 Tammy Jones Robinette's self-titled CD offers up twelve cuts, four of those penned by Ms. Robinette. Her material is Southern Gospel, with a cut or two that might be considered 'Country,' with classic Bluegrass instrumentation. She is supported by a cast of some of the Pre-eminent acoustic musicians of this era, including mandolinist, Sam Bush, fiddler, Aubrey Hayney, Rob Ickes on resonator guitar, Seth Taylor, on acoustic guitar and a pair of great banjoists, Ron Block and Scott Vestal. Mark Fain not only plays bass, but is also the producer for this project.
Not being familiar with Tammy Jones Robinette, or her music, I immediately took note of her considerable vocal qualities. Her voice is that of a pretty 'alto.' Her notes are consistently 'spot-on' and she sings with ease and command. Quite notably, in the view of this reviewer, Ms. Robinette demonstrates a unique vocal beauty that expresses clarity of both tone and of words, as well as sincerity of message. Those qualities are paired with a 'tempered' vocal power that is able to sustain those occasional long notes without losing tonal resonance, or her vocal motif.
The reminiscing, To Be A Kid Again, (penned by Ms. Robinette), opens the curtain on this project and well illustrates Ms. Robinette's smooth vocal style, as well as a bit of her 'upper-register' range. Though this cut might not fall under the typical 'Gospel' music umbrella, it is clearly a 'G-rated,' family friendly experience with such innocent content that it would be welcome in all but the most puritanical places of worship.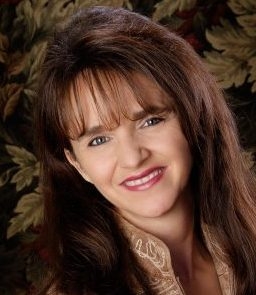 One of my favorite tracks is I've Got To Work On The Ark. This upbeat, hard-driving bluegrass piece showcases Ms. Robinette's ability to generate a sense of excitement with both her vocals and her presentation, a characteristic that should delight her audiences. Here, Bush, Taylor, Hayney, Vestal and Ickes are able to stretch out and showcase their instrumental mastery. Tammy achieves a similar rousing effect with My Rock and Oh I Want To See Him. I especially enjoyed Scott Vestal's banjo work on these two tracks, though all the instrumentalists play to the level one would expect of some of the very finest among us.
The Man In Those Shoes, another original composition, is a slower-tempo piece dedicated to her husband, Jim, that poignantly recounts her appreciation of his steadfast dedication to his family. It benefits from a beautiful intro arrangement, performed by Taylor, Ickes, Bush and Hayney, and, of course, Ms. Robinette's voice.
Tammy Jones Robinette's voice shines on every track, as does that of her 'back-up' harmony vocals, provided by the esteemed Dale Ann Bradley, Steve Gulley, Jamie Dailey, Jimmy Fortune, Jennifer Wrinkle and Derrick Casteel. The entire work is professionally crafted from top to bottom. From the overall mix and superb song selection, to the finely crafted arrangements, this CD is a high quality production, and a credit to producer, Mark Fain's, and engineer, Terry Thompson's talents.
As you might be able to tell, by now, I can easily recommend this CD for purchase by bluegrass music enthusiasts, particularly those with an affinity for Bluegrass Gospel music, magnificently presented. MR
For more information on Tammy Jones Robinette, go towww.tammyjonesrobinette.com .
For more news visit
here.