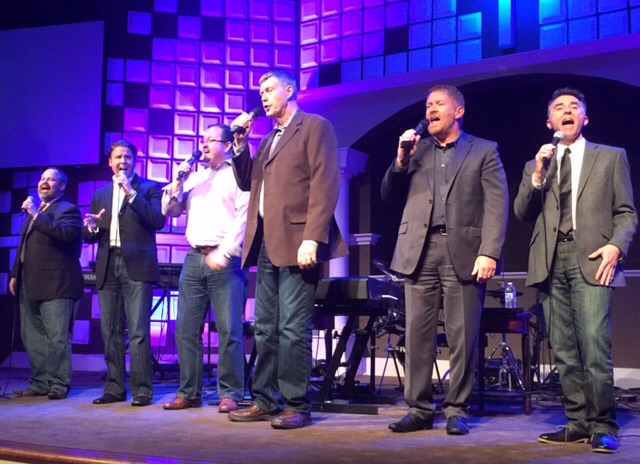 By Robert York
Recently The Bridgemans from Cumming, GA hosted a benefit to support the Southern Gospel Music Association Hall of Fame. The Bridgemans are a duet that consists of Travis and Alecia Bridgeman. Travis is pastor of Antioch Baptist Church in Cumming and also on the Advisory Committee for the Hall of Fame.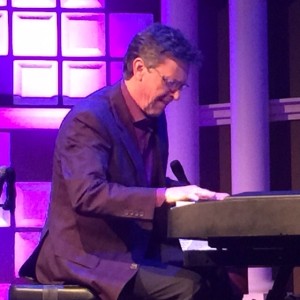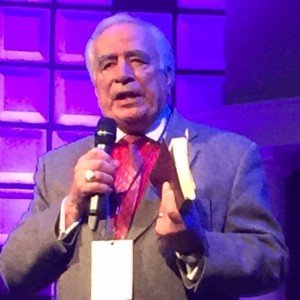 The SGMA Hall of Fame is located
at Dollywood in Pigeon Forge, TN and is the only brick-and-motor building that exists to honor the pioneers, past legends and leaders of any type of Christian music. At present there are 163 HOF inductees, a Hall where more than 30,000 people visit each month. The museum houses more than 3,000 Southern Gospel Music artifacts, including a replica of the Blackwood Brothers bus. The Hall of Fame and Museum has no corporate sponsors and depends on membership and donations to keep it up and running. Membership is only $20.00 per person per year and grants voting privileges in the selection of each new class of Hall of Fame members.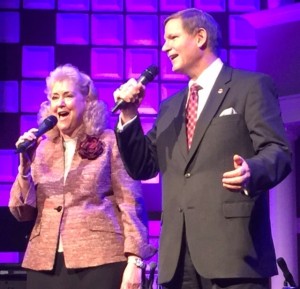 The benefit started with a video conducted by Danny Jones, SGMA Executive Director and SGMA President Arthur Rice. Melvin Klaudt open the concert singing "The Lord's Prayer" with Jeff Stice on the piano. Melvin, 'Chief' as he is often called, hosts a TV program each week and he emceed the program. He is also a past member of the Klaudt Indian Family. Freedom Quartet was scheduled to perform but due to the death of John's dad they had to cancel at the last minute. Redemption Song from Gainesville was available and filled in. The Bridgemans was the opening group singing several songs. They are the most awarded duet in the State of Georgia. They were followed by Jeff Stice who is a past President of SGMA. Jeff played several numbers and talked about the importance of SGMA.
A collection was taken for donations to the SGMA. A video tour of SGMA called: "Swingin' our way through the SGMA" was shown. Redemption Song followed with several songs. They had just appeared on the TV show Atlanta Live the past Thursday night. All groups gathered on stage for the finale song and Pastor John Lay led the closing prayer.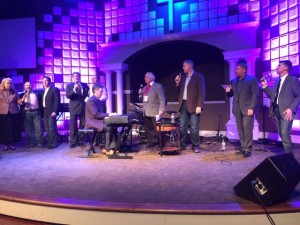 If you would like to support SGMA go to the website www.sgma.org. to join or donate.
For more Southern Gospel features visit SGN Scoops website.