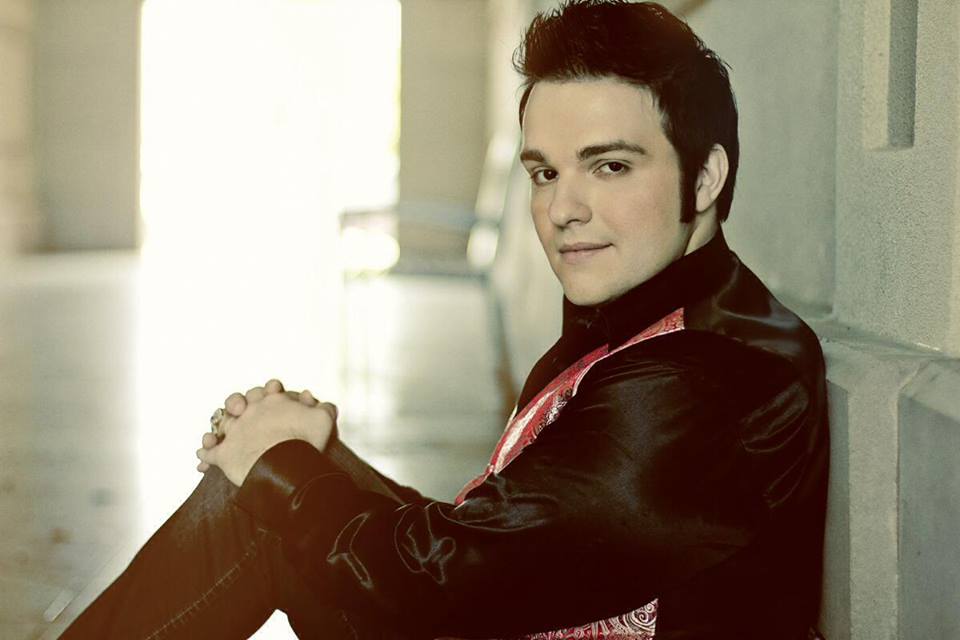 By Drew Brunet
The grandson of Dr. Ralph Stanley, Nathan Stanley, is a Bluegrass vocalist, Dove award winner and a soloist who travels more than 200 dates per year. At only 22 years of age, Stanley has already appeared numerous times on television shows and recorded with top artists such as Vince Gill, Ricky Skaggs and Marty Stuart. He is a talented young musician making waves in Christian Country, Bluegrass and Gospel music. Our thanks to Drew Brunet for this interview.
Drew: When did you begin performing and what do you remember about that performance?
Nathan:Â I starting performing on stage when I was two years old. One of my first appearances was at the Grand Ole Opry in Nashville. I always wanted to be on the stage. I feel at home on a stage performing for people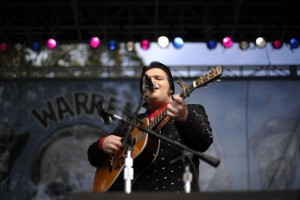 Drew: Where have you travelled and what is your favorite place to visit?
Nathan:  I was two years old when I first started traveling. I've been blessed to have had the chance to perform in every state except Hawaii.  I love to visit California, Flordia, from time to time. I really don't have a favorite.
Drew: Tell us about your latest solo CD.
Nathan:  Every Mile is a very special project. I wanted to include some of my favorite artists on the CD.  So we asked them and thankfully they said yes.  I wrote a song titled, "Where Will You Go," that is on the album.  It has a good mixture of duets and solos featured on there. [Editor's note: Every Mile was the winner of the 2014 GMA Dove Award for "Best Bluegrass Album of the Year."]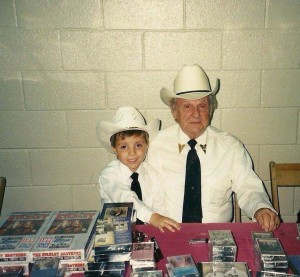 Drew: Do you get a chance to sing with your grandfather, Dr. Ralph Stanley?
Nathan: Oh Yes!  I'm the lead singer for his band, "The Clinch Mountain Boys". We travel all over.
Drew: What is one thing you have learned in your 22 years?
Nathan:Â I have realized that you have got to keep God first in everything. I ask him to bestow his favor upon me everyday. He has done so much for me. I am nothing without him.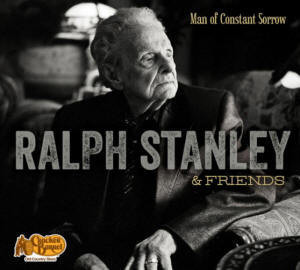 Drew: Tell us about the recording of Ralph Stanley & Friends: Man of Constant Sorrow
Nathan:Â It was wonderful. I was with my grandfather. There was a lot of wonderful artists that were apart of that.
Drew: What is your favorite Bible verse?
Nathan:Â Matthew 19:26 "With God, all things are possible."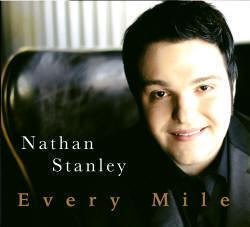 Drew: Tell us about one experience that changed your life.
Nathan: I was in a terrible car accident back in 2009. Both of my femur bones were broken and my left arm was crushed. I went through some very tough times. But God brought me through it.  I served The Lord before that, but after this eye opening experience, it really took effect.
Drew: You sing Gospel, Country and Bluegrass styles of music. What is your favorite style?
Nathan:Â Â I love to sing good ole Gospel songs. Of course I sing a lot of Bluegrass as well,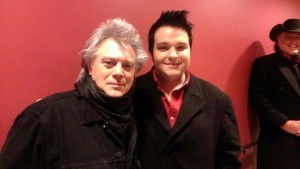 but Gospel is my favorite.  One of my favorites is, "Pass Me Not, O Gentle Savior".
Drew: Are you planning on following in the footsteps of your grandfather?
Nathan:Â I don't want to follow in anybody's footsteps. I believe in making your own footsteps. You got to be your own artist, and create your own legacy. Of course I have my influences. Dr. Ralph Stanley, Elvis Presley, George Jones, and Dolly Parton are probably the biggest influences on my career. Each one of those I mentioned had or has a God-given talent.
Please make sure to visit Nathan's Facebook Fan Pagewww.facebook.com/nathanstanleyfans and his website at http://www.nathanstanleymusic.com/index.html. All pictures courtesy of Nathan Stanley.