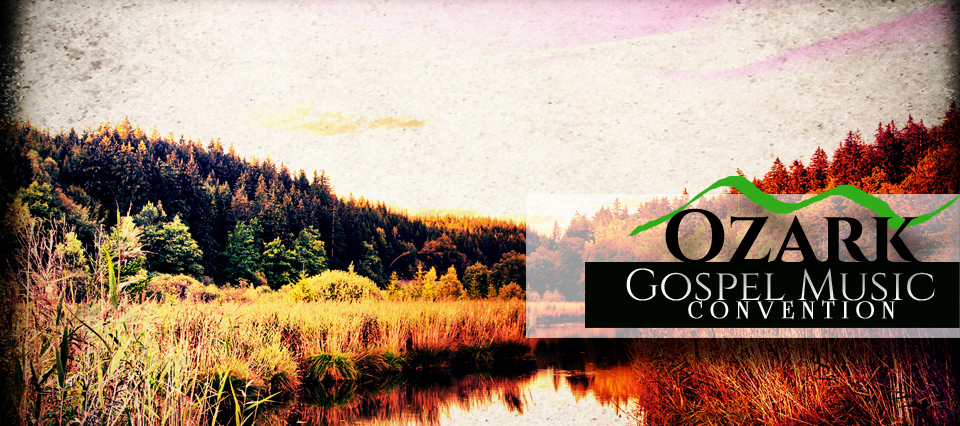 Branson, MO (September 17, 2013) – A fabulous new Gospel music event will be held in Branson, Missouri this coming Spring. The Ozark Gospel Music Convention will be held May 5, 6 and 7, 2014 at The Stone Castle Hotel and Conference Center. Admission is free and all Gospel music fans are encouraged to make their vacation plans now.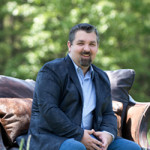 The Ozark Gospel Music Convention will be hosted by partners Rob Patz, CEO of Coastal Music Group and publisher of SGN Scoops, award-winning Gospel soloist Ava Kasich and well-known industry personality, Jonathan Edwards. The fourth member of the team spear-heading this festival is Donnie Williamson, of Gospel music's family group, The Williamsons.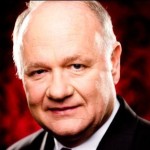 Jonathan Edwards, who will be also be singing at the Convention with his trio, Faith's Journey, says, "I am thrilled about having some of the best artists in Southern Gospel music coming to an event in Branson. I am looking forward to the music, the ministry and the fellowship during these three days." Ava Kasich is also anticipating a wonderful celebration of music. "I am so honored to be a part of The Ozark Gospel Music Convention and to be associated with such a great group of Christian folks!" says Kasich.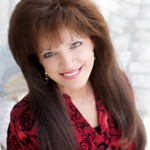 Donnie Williamson is already working hard with the team on events surrounding the Convention. "Well, what can I say? I am so excited for The Williamsons to be part of the Ozark Gospel Music Convention. The most beautiful music in the world – Gospel – will be performed at the most beautiful place in the world, Branson, Missouri. This will be the perfect opportunity to make the family part of a fun filled three days that will create a lifetime of memories." Williamson continues, "Several of the finest groups in the Midwest will be performing along with great chapel services and other activities. And, there will be plenty of time available to see the wonderful sights of the Ozarks while there."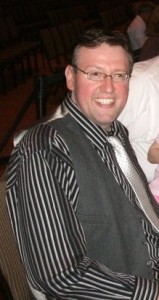 Rob Patz is thrilled to be partnering with this group of artists to present the OGMC."Our team came together with a common goal, to present Gospel music to as many people as possible in one of the most beautiful spots in the U.S. We want to present three days of entertainment, ministry and fellowship, all for free and all to glorify the name of Christ," says Patz. "Come be with us on May 5 through 7 in the land of the Ozarks!"
For more information on the Ozark Gospel Music Convention, visit http://ozarkgospelmusicconvention.com/ or email Rob Patz at ozarkgospel@gmail.com . The Stone Castle Hotel & Conference Center ™ is located at 3050 Green Mountain Dr. Branson MO 65616 and online at http://bransonstonecastle.com/