Dear Cherise,
My husband and I are both employed with two children.  We've made some poor financial choices in the past and are now feeling overwhelmed by how much we owe in debt.  With the current economy, I have a lot of anxiety. While we make enough to cover our bills now and have some in savings, I wonder what would happen to us if one of us lost our jobs.  It happens every day.  Do you have any suggestions to help me cope with this fear.
Joanne – Florida
Dear Joanne,
First of all, I admire the fact that you can admit to your over spending.  Just know that you are one of millions of us that have done the same exact thing.  The banks set us up to fail.  Anybody could get a loan for just about anything even if they could not afford it.
We are a spoiled nation.  I believe that what is happening to us now is changing how all of us spend.  This had to happen for us to change the way we live as well as change the value we put on "things."
If you really feel like one of your jobs is in jeopardy, I recommend that you scale your spending down as close as you can to one income.  This won't happen over night, but by starting right now you will feel tremendous accomplishments.  Here are some ideas to get you started.
Prioritize what you need vs. what you want

We all have to eat

Scale back on eating out and make cooking a family affair

The kids can help out if they're old enough

Family dinners are a great way to communicate while cooking, eating, and cleaning up

Coupons

I have found a great website called couponmom.com where you can print only the coupons you need

Sunday paper – purchase two if you need to

Not only will you find coupons here, but all of the weekly specials for different retailers

Coupons are also a fun way to spice up dinner because you can buy what's on sale while trying something new

Buy in bulk

Consider purchasing high use items in bulk at a local warehouse retailer

Canned goods, paper towels, etc. can be purchased in large quantities much cheaper

Purchase large quantities of meat, separate, and freeze in portions you need (this helps you plan meals for all the cooking you're doing now vs. eating out)
We must have a place to live

Take a look at your mortgage

Is it an option to refinance while rates are so low to decrease your monthly payments?

Are you in a house that you can't afford?

Selling and purchasing a cheaper home might be an option

A lot of people are unwilling to do this for the loss they would take on their current home; however, weigh the long term benefits of a smaller house payment to what you might lose in the short term.

Retirement

Are you putting in more than your company match?

If you are putting in 8% of your income and your company requires 6% to offer you a match, scale it down to 6%.  You will still be getting your match and planning for the future while taking care of immediate needs.

College Funds

Are you contributing to college for your kids?

While we all would love to send our kids to college free and clear remember one thing:Â  Our children can get loans for college, we can not get loans for groceries.

You may want to scale this back for a while until you pay off interest charging debt.

Childcare

Home based daycares are typically much cheaper than other options.  There could be a stay at home mom in your neighborhood that would like to make some extra money.  Shop around.

Car pool

If you live in a neighborhood, start a carpool to take the kids to school.  We do this in my neighborhood and I only drive one week out of each month.  This saves gas and is a great way to build relationships with your neighbors.

Miscellaneous spending

Pull out the checkbook and credit card bills.

Where is your money going?

Do you really need Starbucks or will Folgers coffee suffice?

Do you need 3 magazine subscriptions?

Do you need pre-paid massages?

Are you using that gym membership?

Pay off what you can

If you have a car loan for instance that is charging you 6% interest and you have money in savings that is only drawing .5% interest, you might consider paying off the car loan.  You could save $1000s in interest by paying this off early while reducing your monthly bills.
Planning is key to reaching our goals.  It takes work to do all the above mentioned ideas, but you will instantly see the savings.  Take the savings and put it toward your interest charging debt to start a snowball affect.  Every time you pay one thing off, take that monthly payment to the next item.  It is fun and exciting to decrease your debt and increase what you save.  You will be amazed at how much you really don't have to spend every month if you do your homework.
Please send your questions and responses to cherise.perkins@yahoo.com for next month's article.
Love in Christ,
Cherise Perkins
Email:Â  cherise@cheriseperkins.com
~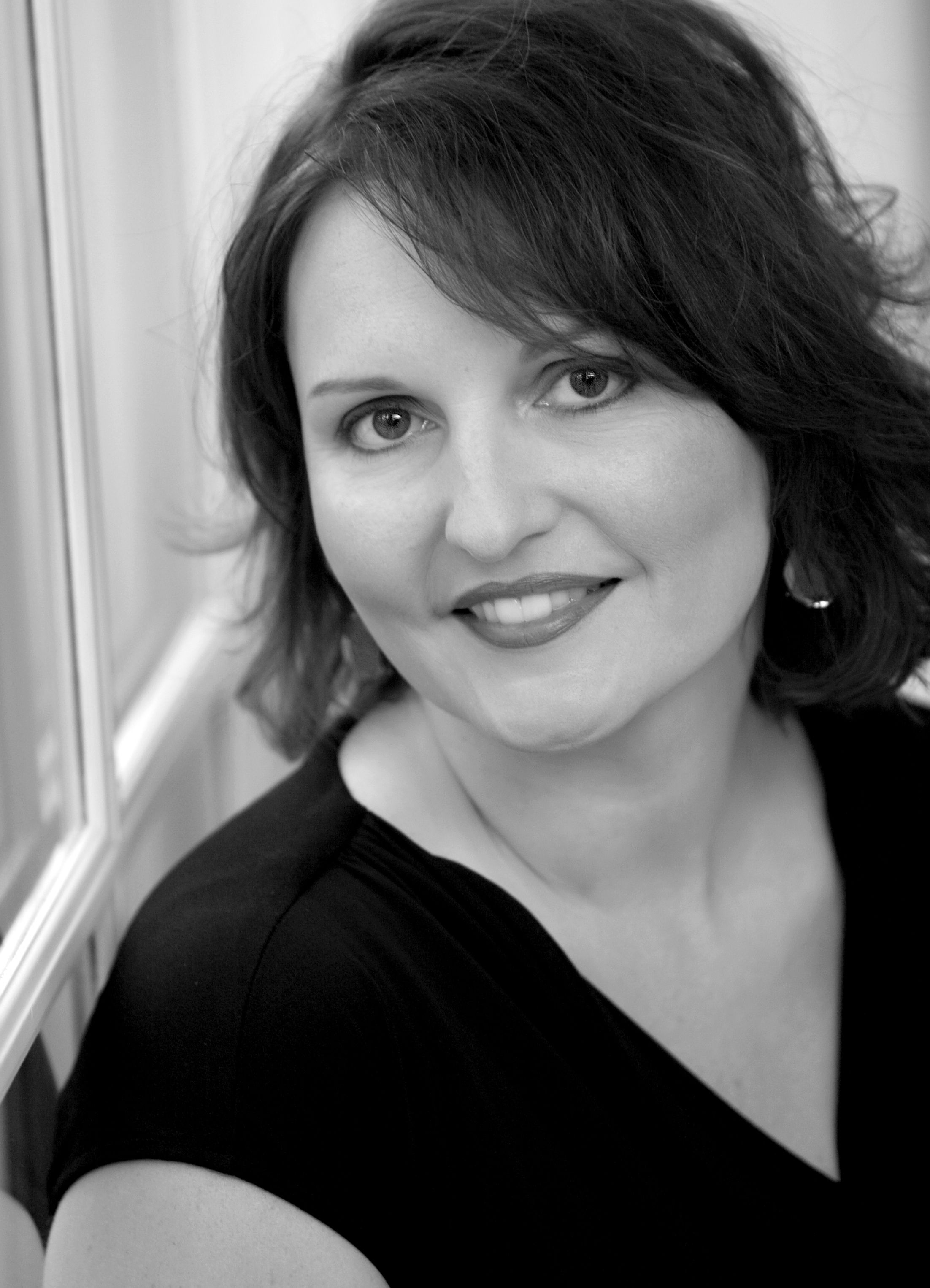 Cherise Perkins lives in Northwest Arkansas.  She has a Bachelors of Arts degree in Psychology with a Minor in Writing from the University of Arkansas at Little Rock.  Her website is www.cheriseperkins.com.  She is a singer/songwriter with songs available for others to record.  Cherise has most recently performed at the National Quartet Convention in Louisville, Kentucky and the Branson Gospel Music Convention in Branson, MO.  Her record label is Jericho Records which is part of Zion Music Group in Nashville, TN.  She has released three songs to Southern Gospel radio in the last 12 months with her latest single "He Loves Me" at #9 on radioactiveairplay.com.  She is a mom and wife with a full time career and part-time ministry.