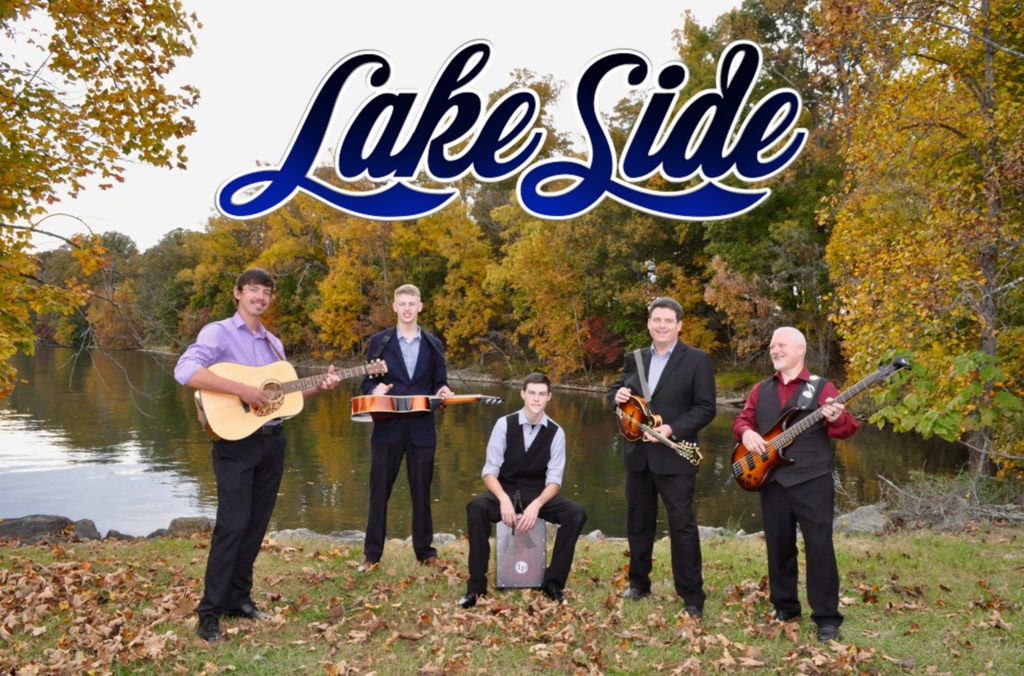 Madisonville, TN – LakeSide is thrilled to announce that they have signed a recording contract with Mountain Fever Records under their Morning Glory Music label. Established as a family group called the Gospel Bluegrass Boys in 1995, the name was changed to LakeSide in 2007. Their music is well-recognized across multiple genres and celebrates radio charting success in several Southern and Bluegrass gospel music charts.
"The versatility of LakeSide makes them a one-of-a-kind group that stands out from the rest. Their incredible harmony and dynamic acoustic instrumental talent are appealing to audiences that love anything from Bluegrass to Southern gospel to Country music. These men have phenomenal talent and a sincere spirit for seeing souls touched by the Gospel message they sing about," shared Marcie Gray of Marcie Gray Management (Publicist).
Owner, Greg Blankenship plays the mandolin. Jackie Cummings plays bass. Lucas Blankenship plays the cajon, John Robert Freels plays banjo and guitar, and Walt Williamson plays guitar as well. Each one of the group members sings and their vocal ranges allow them to switch between melody and harmony from song to song.
Greg Blankenship shared, "We are looking so forward to this next season in ministry! As we prepare to record our first album with Mountain Fever Records, we anticipate some incredible new growth. We are thankful for the doors God has opened for us over the last year and ready to take the Gospel out to wherever He sends us with our music and testimonies."
Visit LakeSide on Facebook @lakesidegospelmusic and be sure to like their page to stay informed on upcoming news and concert locations. You can also visit their website: Â www.lakesidegospel.com to learn more about this incredible Bluegrass group.
Download the latest edition of SGNScoops Magazine
HERE