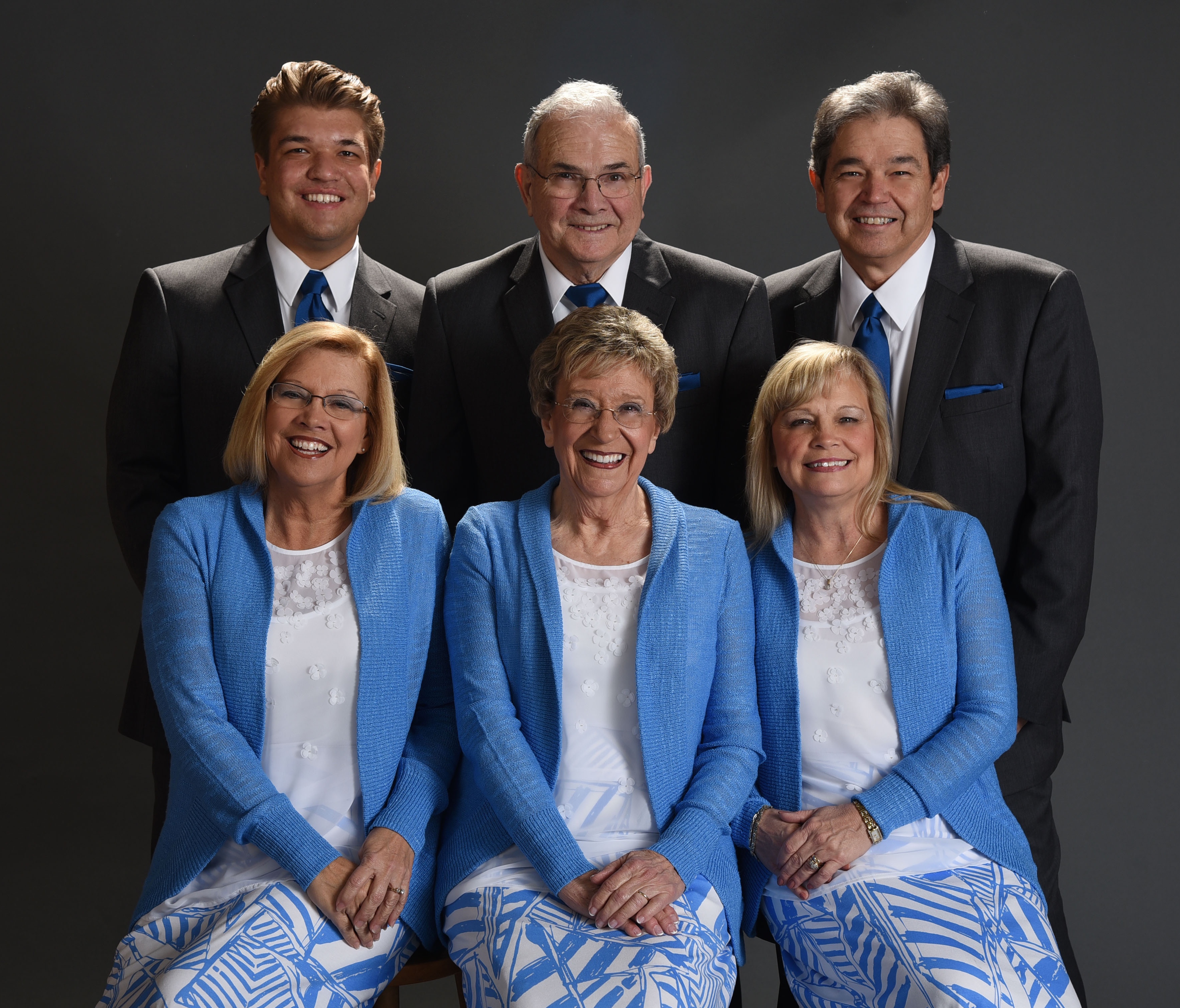 The "farewell tour" by the McKameys will take place one more time at Fisher Auditorium in Wooster, Ohio. Doors open at 6:00PM; concert starts at 7:00PM.
Peg McKamey stated, "after much prayer, we have decided that at the end of November 2019, we will be retiring from full-time touring because we feel this is where God is leading us at this time in our lives. We will be continuing traveling up until this time, Lord willing, allowing us time to see you all once again." That time my friends is, March 9, as the McKameys join veteran gospel singers from Bryson City, the Inspirations.
When gospel music legend Jake Hess was once asked, what changed gospel music the most, he responded with, "It changed when those boys from Bryson City came along." The Inspirations, celebrating 55 years, set a unique standard of presentation and character that remains today.
This will be a history marking event and we invite you and your friends to come out for a great night of traditional gospel music at its best.