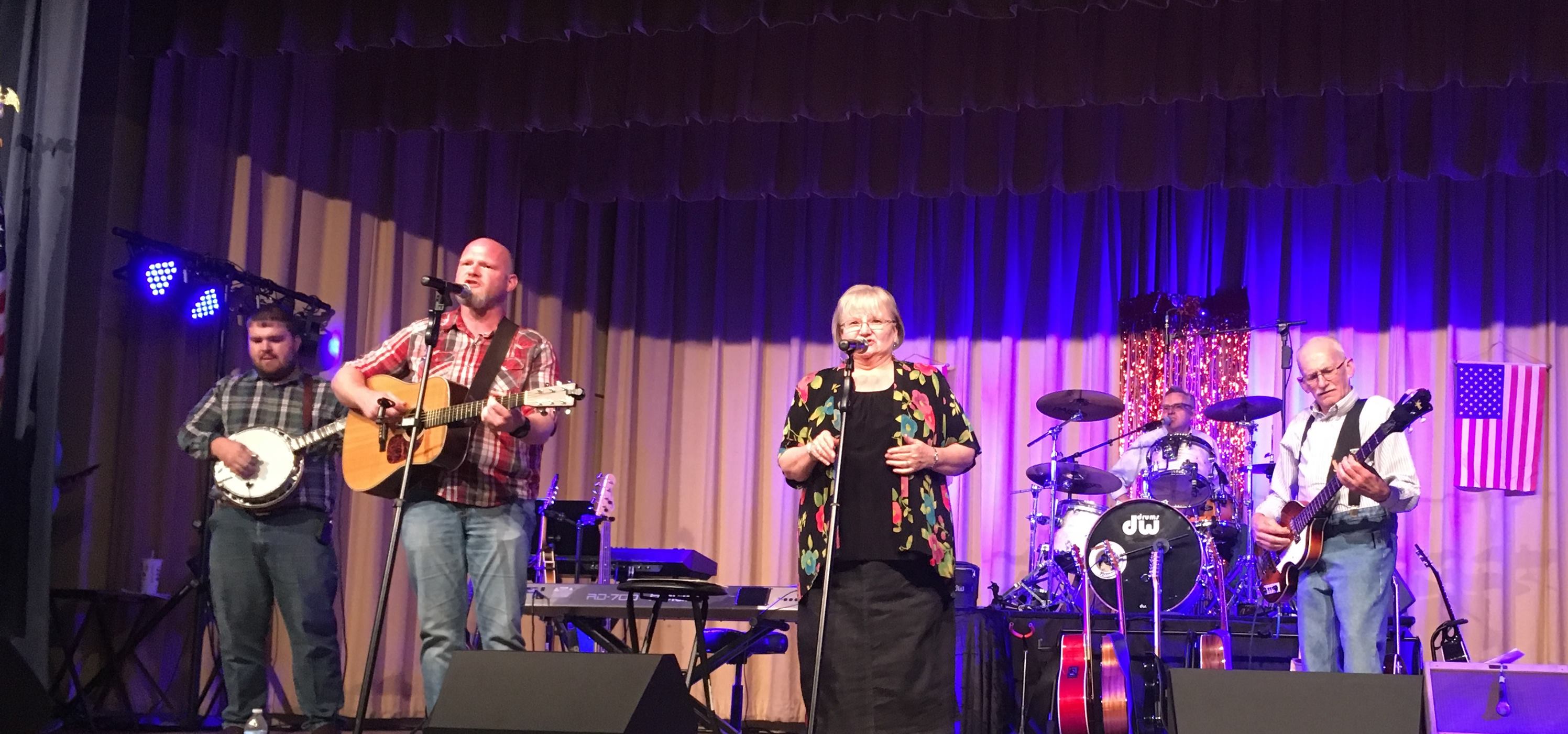 Live at Creekside 2018 with Eagles Wings!
Creekside Gospel Music Convention 2019 is in the planning stages after a very successful 2018 event. Rob Patz, director, is thrilled to announce that the Down East Boys from North Carolina will be appearing at the 2019 event, to be held from Oct. 27 – 31 in the Smoky Mountain Convention Center, Pigeon Forge, Tenn.
Creekside Gospel Music Convention is an annual event held in Pigeon Forge, featuring over 50 artists, daytime showcases, evening concerts, the Dr. Jerry Goff Honors, Diamond Awards and Midnight Prayer. For more information, call Rob Patz at 360 – 933 – 0741.
Get Your VIP Tickets HERE