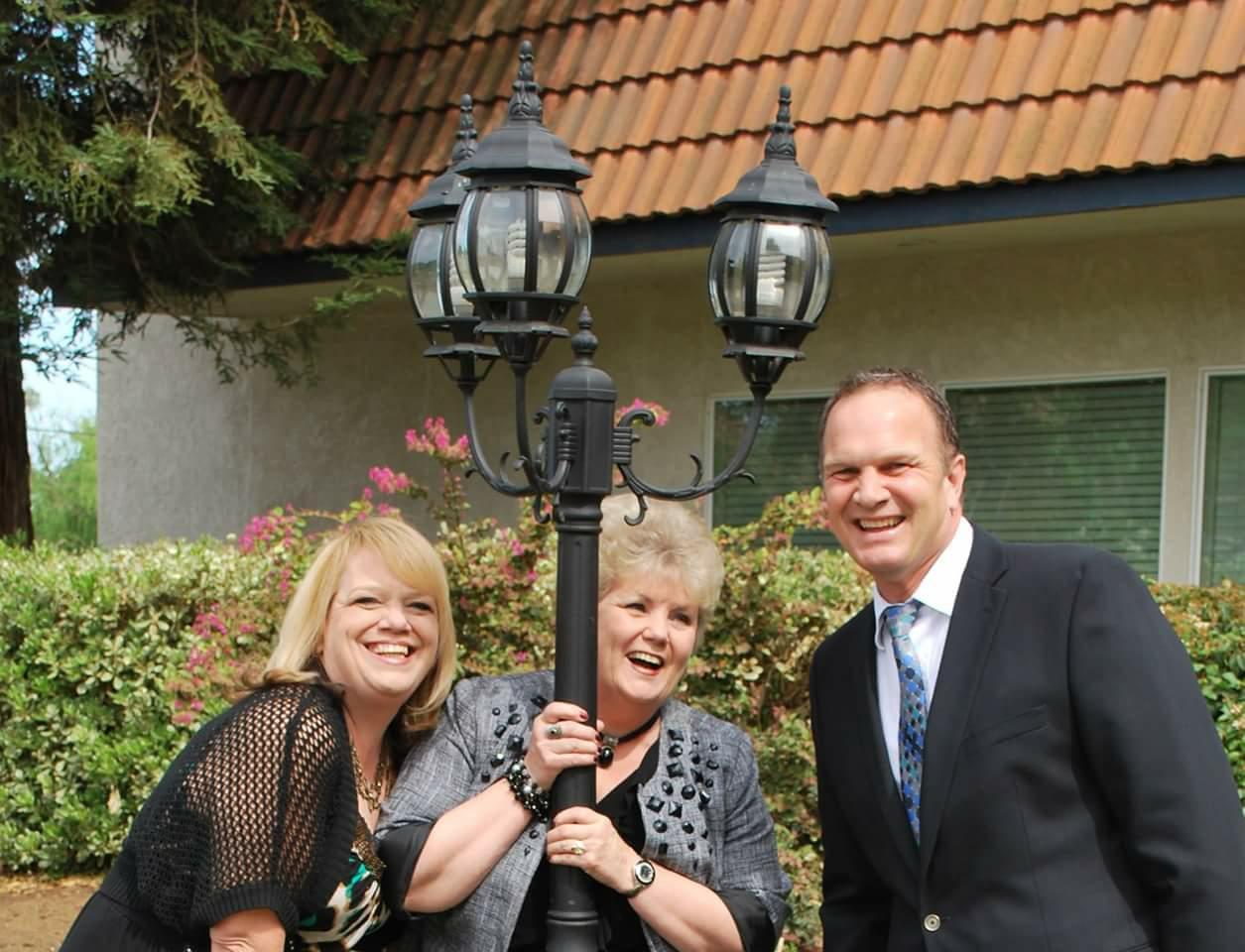 Bridge of Grace is a  mixed trio  who love  sharing the Gospel in song and ministry.
I have had the great pleasue of hearing them minister in song and I guarentee you will be blessed. Please take the opportunity to see and hear them on 
May 19th
.  The Gospel Road Quartet and the Hyatts are also excited to be able to sing for you. As always there will be a pre-concert dinner starting at 
5:00
 ($10) and the concert follows at 
6:30
. There's never an admission charge. We are looking forward to having a full house so let all your friends and family know about this upcoming Jubilee!  I have also  included a flyer for those who are interested.
Camden Assembly Of God
2275 Camden Avenue
Campbell CA 95008