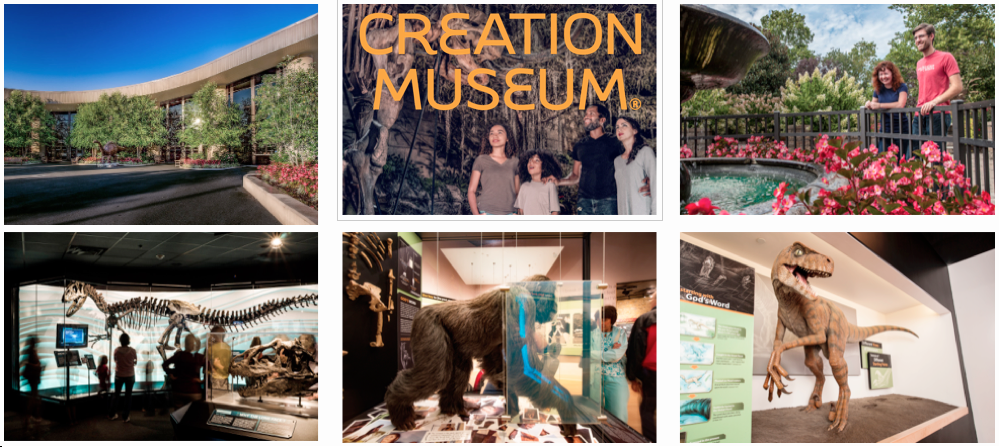 Franklin, TNÂ  -Â Steve Hess & Southern Salvation will be doing a series of concert appearances at the Creation Museum in Petersburg, KY this year. These concert series will be included as part of the Event Ticket for visitors and will be held at the Legacy Theater inside the Creation Museum.
The state-of-the-art Creation Museum allows you to venture through biblical history, stunning exhibits, botanical gardens, planetarium, petting zoo, zip line adventure course, and much more. This 75,000-square-foot facility has welcomed millions of guests since opening.
A large amphitheater is being built at the ARK Encounter, 45 minutes away in Williamstown, KY, that will also host concert events in the future.
Creation Museum concerts currently scheduled with Steve Hess & Southern Salvation are at 10:30am on the following dates with more dates to be added:
April 12 – Thursday
May 1 – Tuesday
May 2 – Wednesday
May 3 – Thursday
September 4 – Tuesday
September 5 – Wednesday
September 6 – Thursday
October 2 – Tuesday
October 3 – Wednesday
October 4 – Thursday
October 31 – Wednesday
For more information on the Creation Museum visit their website:Â CreationMuseum.org