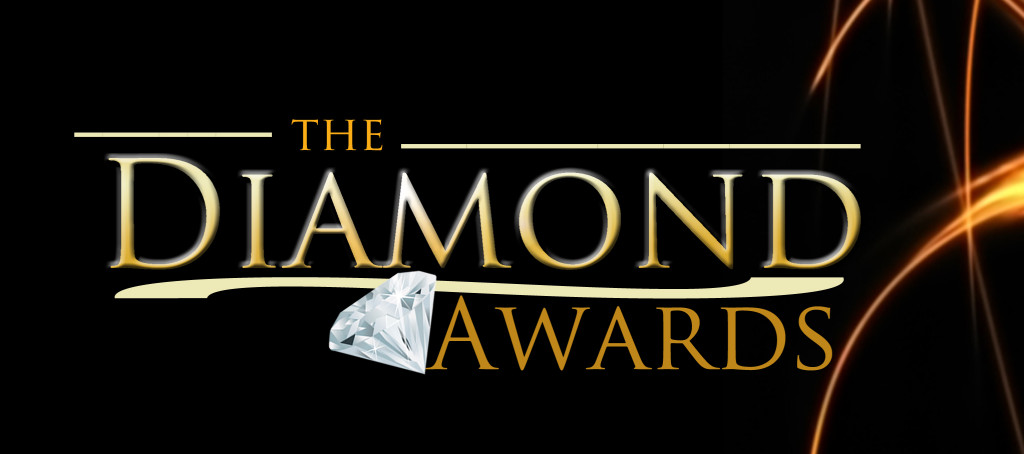 CELEBRATING THE 2007 DIAMOND WARD WINNERS
with Sandi Duncan Clark
It's over for another year. I'm referring to the annual National Quartet Convention and I say that with mixed emotions. First off, with melancholy, realizing it will be another year before we visit with some of our friends; secondly with a tad of relief…relief from the sheer exhaustion of a very busy, hectic week!
One of my favorite events at NQC is the annual Diamond Awards presented by
SGNSCOOPS magazine. Like most of you, I love awards shows honoring individuals for their talent or a job well done. I also love being able to vote for my favorite "anything!"
Just how often do you see awards on television and wonder how the winners were selected? Most awards in Southern Gospel music are fan-voted, as is the Diamond
Awards, and I always enjoy learning if other fans feel as I do about certain performers.
When Allen Smith puts his nominating ballot up in the spring each year, one can nominate anyone. This includes regional artists as well as major artists. Then it's "Katie,
bar the door," when the final voting takes place!
This year's event was again held at the Executive Inn, but in a much larger ballroom. Even with more spacious seating, the room was packed with artists. A great number of fans were there as well, since the presentation is open to the public.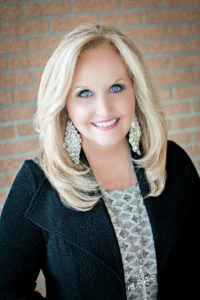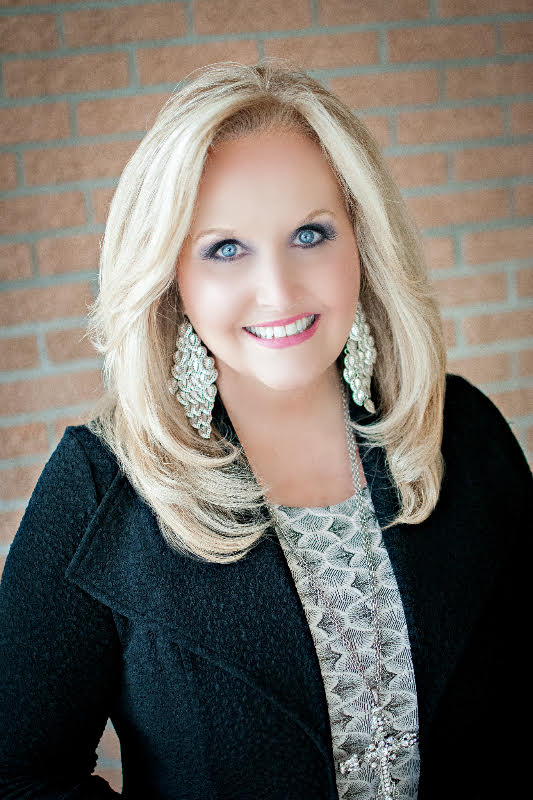 With the opening prayer, Allen Smith set in motion two hours of anticipation and excitement. By integrating new individuals into the presenter pool, we are introduced to a lot of new people. Allen invited Karen Peck Gooch and Jonathan Bond to host the 2007 awards.
Allen had a number of artists scheduled to sing between the award presentations. This kept the program moving and allowed us to enjoy the talent of some regional artists as well as nationally known groups.
Twenty-one awards highlighted the event, including a new award named for Allen's wife, Sharon, who passed away from cancer earlier this summer. Allen and Chuck Peters presented the first Sharon Smith Award to Paul Heil, citing Paul's leadership and professionalism in Southern Gospel radio.
The 2007 Lou Hildreth Award went to one of my favorite people in Southern Gospel music, Jim Black. Our treasured friend, Lou Hildreth honored Jim recognizing his many years of service helping lead the GMA and other events and committees. Lou also recognized Jim's work in Southern Gospel radio, especially with Salem Music Group, as well as his television work.
Paul Heil chose the recipient of the acclaimed Paul Heil Award, which is presented to an individual making an impact on the overall presentation and professionalism in Southern Gospel radio. Chuck Peters was this year's recipient for his Southern Gospel show prep made available to radio stations throughout the industry.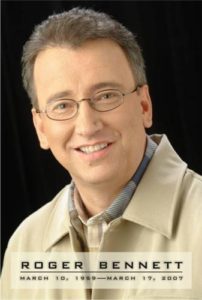 This year's Anthony Burger Instrumentalist of the Year Award was presented by Lori and Luann Burger, Anthony's wife. Roger Bennett was honored posthumously following his untimely death on March 17, 2007.
You will find a complete listing of the 2007 Diamond Award winners elsewhere on our website.
Be sure to check the SGNSCOOPS website in early spring, to be able to nominate your favorite Southern Gospel personality for the 2008 awards to be presented at next year's National Quartet Convention
Vote In The 2018 SGNScoops Diamond Awards
HERE
You Can Download SGNScoops Magazine 
HERE
Find SGNScoops Magazine On Facebook 
HERE
Listen To The Best In Todays Gospel Music 
HERE