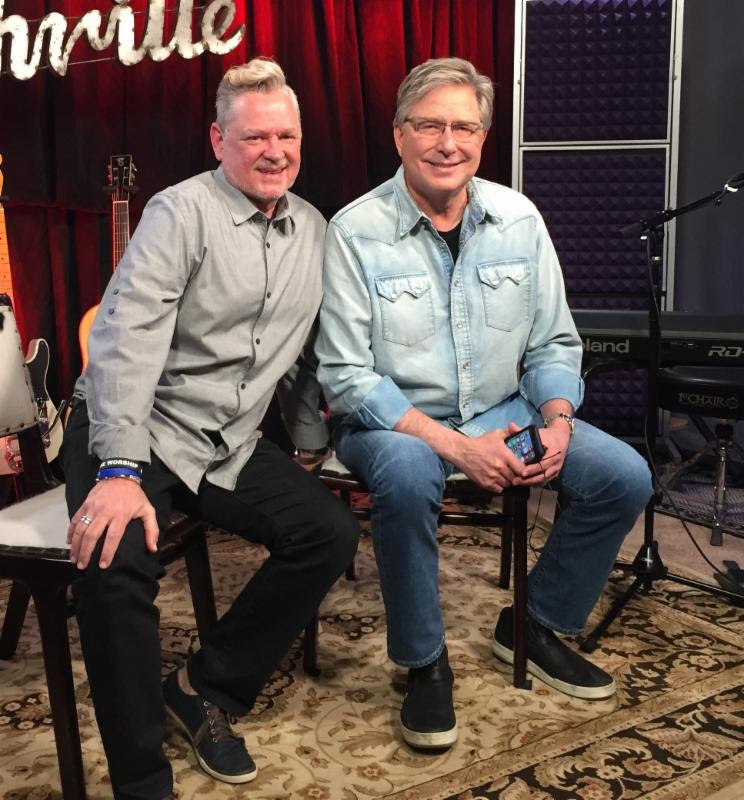 NASHVILLE, Tenn.  – Nashville Christian Songwriters, a coaching and resource company dedicated to empowering Christian songwriters worldwide, is celebrating the successful conclusion of its first ever NCS Song Power Week, a Facebook Live event that ran from January 22-27, 2018.
The first week-long songwriting event of its kind on Facebook Live, NCS Song Power Week offered songwriters of all levels of experience the opportunity to gain powerful insights and inspiration from a variety of successful artists, songwriters, publishers, and industry influencers, including Don Moen, Ginny Owens, Cheri Keaggy, Cindy Morgan, Jordy Searcy from The Voice Season 7, Jon Thurlow from the International House of Prayer in Kansas City, Jared Anderson, Solveig Leithaug, Jennifer McGill, and many others.
Each one-hour session was jam-packed with inspiration and interviews with CCM artists, songwriters, and industry personnel, and as an added bonus, participants were able to interact live, and ask questions of the guests. The event also featured daily giveaways, culminating in the announcement of Damilola Akanbi as the NCS Song Power Week grand prize winner of a free registration for the upcoming NCS Weekend Intensive, March 1-3, in Nashville.
"NCS brings a frame to the picture of your gift with community, coaching, and strong resources," says NCS Song Power Week guest artist, international worship leader and recording artist Jared Anderson from Desperation Band. "Take hold of your next adventure with NCS."
"John Chisum is one of the best there is," adds multi-talented, Dove Award-winning worship leader, industry executive, songwriter and producer Don Moen. "He's drawing from years of experience as a successful music executive to develop Christian songwriters by providing practical tips and training through his organization, Nashville Christian Songwriters. I highly recommend NCS to anyone wanting to develop their skills as a Christian songwriter."
"NCS Song Power Week 2018 far exceeded my expectations with not only the powerful guests who joined us each day, but the level of response we've had from around the world as songwriters have been inspired, renewed, and re-energized to fulfill their calling to write amazing songs for Jesus and see His kingdom come in powerful new ways through their songs," says NCS founder and managing partner, John Chisum. "I can't wait for NCS Song Power Week 2019!"