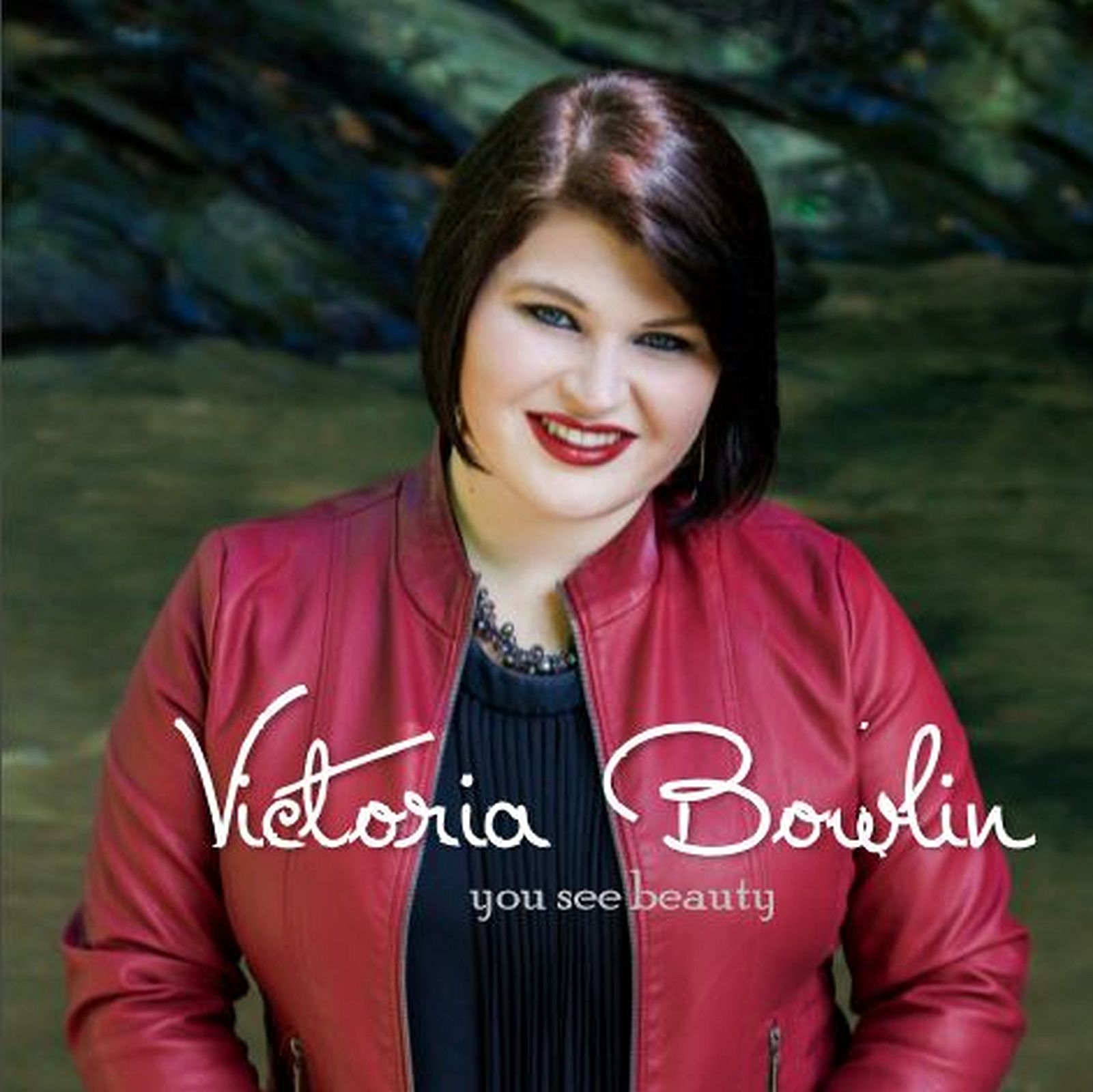 MILLERS CREEK, N.C.  – Award-winning and celebrated singer/songwriter Victoria Bowlin recently signed an exclusive recording contract with one of Gospel music's premier labels – Chapel Valley.
Victoria's debut for the label, You See Beauty, is now available.You See Beauty was produced by industry veteran Travis Roark (The Roarks, The Hyssongs) and features a bevy of original music from the pen of Bowlin. Eight of the 10 songs were written by Bowlin including the lead single "Lead Me to the Cross" and roarous title cut "You See Beauty."
Victoria Bowlin said, "I am so excited about working with Chapel Valley. Shane Roark is incredible in the studio. The whole team is phenomenal to work with. From producers to musicians, this company is top notch. I look forward to a long relationship with Chapel Valley."
"It has truly been a privilege to work with Victoria," mentioned Shane Roark of Chapel Valley. "Creating a project with such a gifted and talented singer and songwriter is a blessing to myself and to Chapel Valley, as a company. She is indeed a wonderful addition to our roster of clients and to our family. From studio to stage, she has truly become a polished professional with an attitude of excellence and a pursuit of perfection to the glory of God. I look forward to many years of creativity between Victoria and Chapel Valley."
The debut single from You See Beauty, "Lead Me to the Cross", released to radio this month. The song released on Chapel Valley's Compilation #47 and is also being promoted by Heritage Communications. You See Beauty Track Listing:
1. Little Things
2. You See Beauty
3. Something Going On In The Graveyard
4. Everlasting Water
5. Healing For Your Pain
6. Long Gone
7. Oh The Cross
8. A Greater Healing
9. You Have Overcome
10. Lead Me To The Cross
To learn more about Victoria Bowlin go to http://www.bowlinministries.com.
Follow Victoria on FaceBook at www.facebook.com/bowlinministries and on Twitter at https://twitter.com/bowlinministry.
Listen To Todays Gospel Music Online HERE