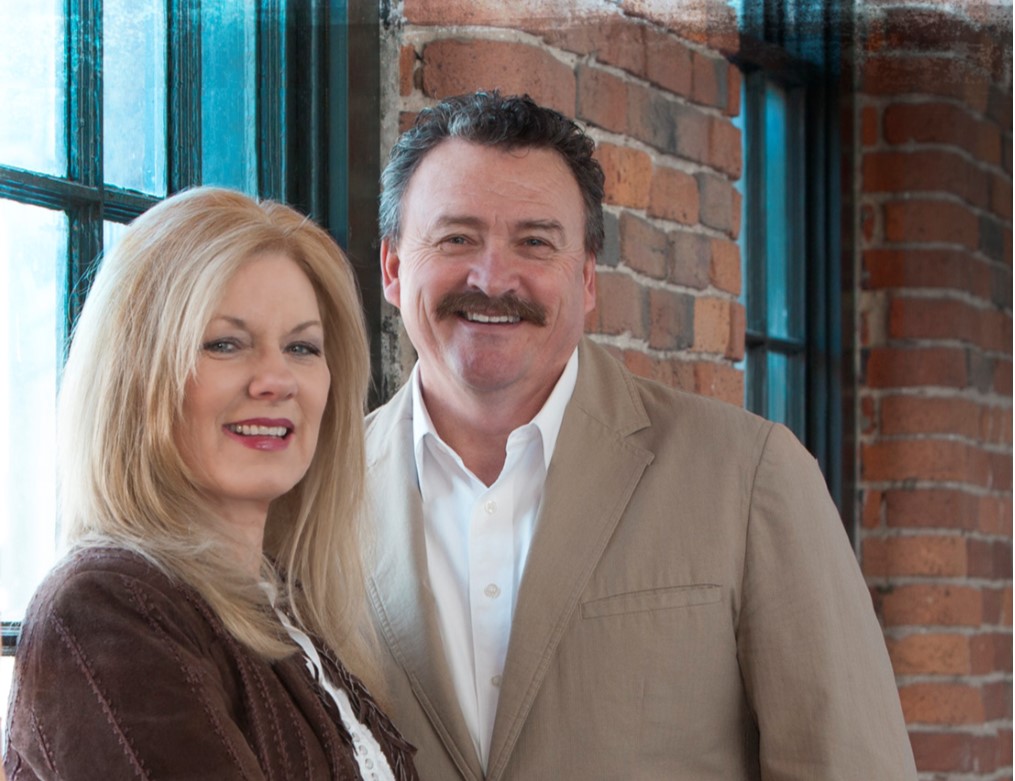 Darrell and Brenda Marshall, of Smyrna, TN, release their first radio single on Patterson Promotions, Vol. #24 radio compilation disc.  From the project, "God Has Been So Good To Us," that includes twelve songs, the Marshalls chose "You Don't Know Me Til You Need Me," written by Don Mealer, to be promoted to national radio.
Pauline Patterson notes, "Brenda and Darrell have a great sound that comes from many years of music ministry. Darrell's vocal is a great country sound that is soothing to listen to.  This new release is a thought provoking song that I think radio will love."
Both of the Marshalls were born and raised into ministry families. Darrell comes from a Gospel singing family and both of Brenda's parents were ministers who not only preached the Gospel, but were true Godly examples in their daily living.
Their individual journeys of life and ministry has brought great joys and sorrow, but through it all, their faith was strengthened and their passion for souls increased.  Today, their personal testimonies are an inspiration to many and the smooth voices and harmony combine to deliver a message of hope, comfort and encouragement.
For more info go to their website: www.marshallministry.net
Listen To Todays Gospel Music HERE