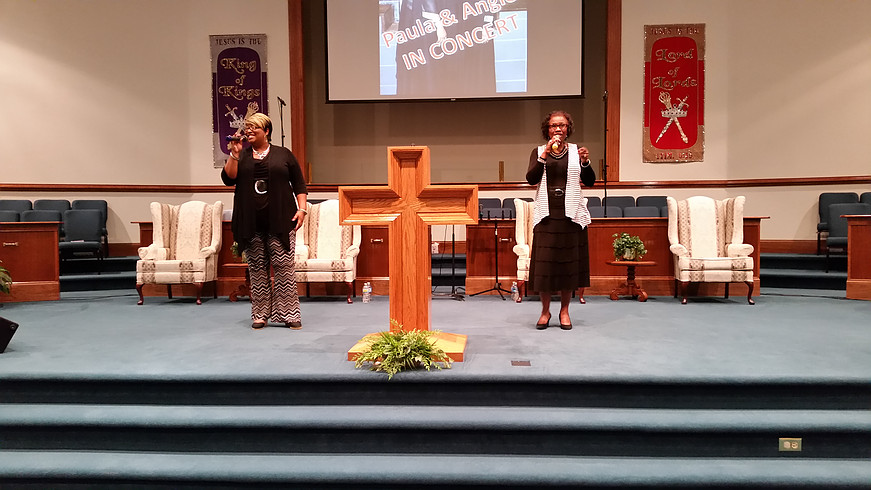 National recording artists, Paula and Angie, are beyond excited to announce that their recent single, "God On The Mountain," has reached #5 on Radio Music Group's FM Charts, and #9 on the AM Charts. You will fall in love with this song, as it has a soul/jazz beat that will bring you into the presence of worship and praise to the Father above, as you are reminded about what He has done for you through the Cross.
When asked about reaching the charts, they shared this statement: "No words to describe how blessed and humble we are to see our rendition of 'God On The Mountain' make the Top 10. Absolutely amazing what God will do when you get out of the way and let Him lead."
You can find "God On The Mountain" through your favorite digital partner (iTunes, Amazon, Spotify and Google Music), and is also available for purchase via their website, http://paulaandangiemusic.com. For radio DJs or charting radio stations, you can visit http://www.musictoradio.com for more details.
For more Gospel music news click here.