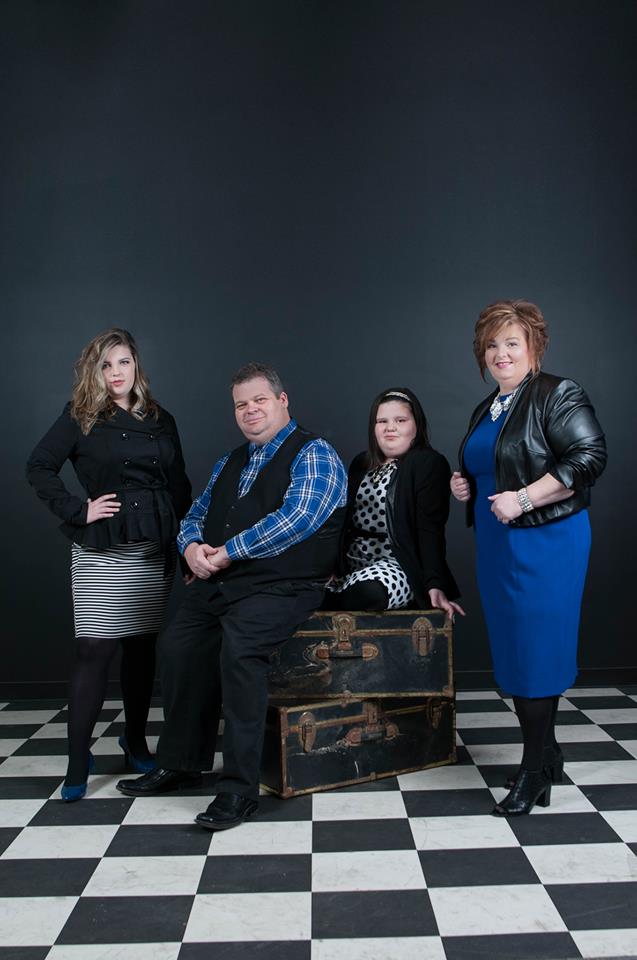 Athens, Georgia – AG Publicity is excited to announce an extensive publicity agreement with the Pruitt Family.
AG Publicity President, Deon Unthank commented, "We welcome the opportunity to work with select up and coming artists. When we see a young group like the Pruitt Family we begin to see where they can go and what they can be. Considering they have been singing together as a family for only a little over two years, they have made giant strides in an industry that does not readily accept new groups to higher levels of the genre. We expect some exciting things in the near future for the Pruitt Family."
Their first major release to radio from their new album Sweet Southerhn Joy, "Bring It All to Jesus" has quickly risen to #13 on the Absolutely Gospel Music Weekly Chart and #19 on the Singing News Monthly Chart.
Mark Pruitt was born with Cerebral Palsy, but he nor the family have ever let that little fact hold them back from anything God has called them to do, and His blessing on their lives and ministry is apparent.
You can learn more about the Pruitt Family by going to their website at http://pruittfamilyministries.com/ or on Facebook at https://www.facebook.com/PruittFamilyMinistries .
To book the Pruitt Family E-mail them at pruittfamilyministries@gmail.com or call 678-316-9616 .
For More Southern Gospel News Go Here