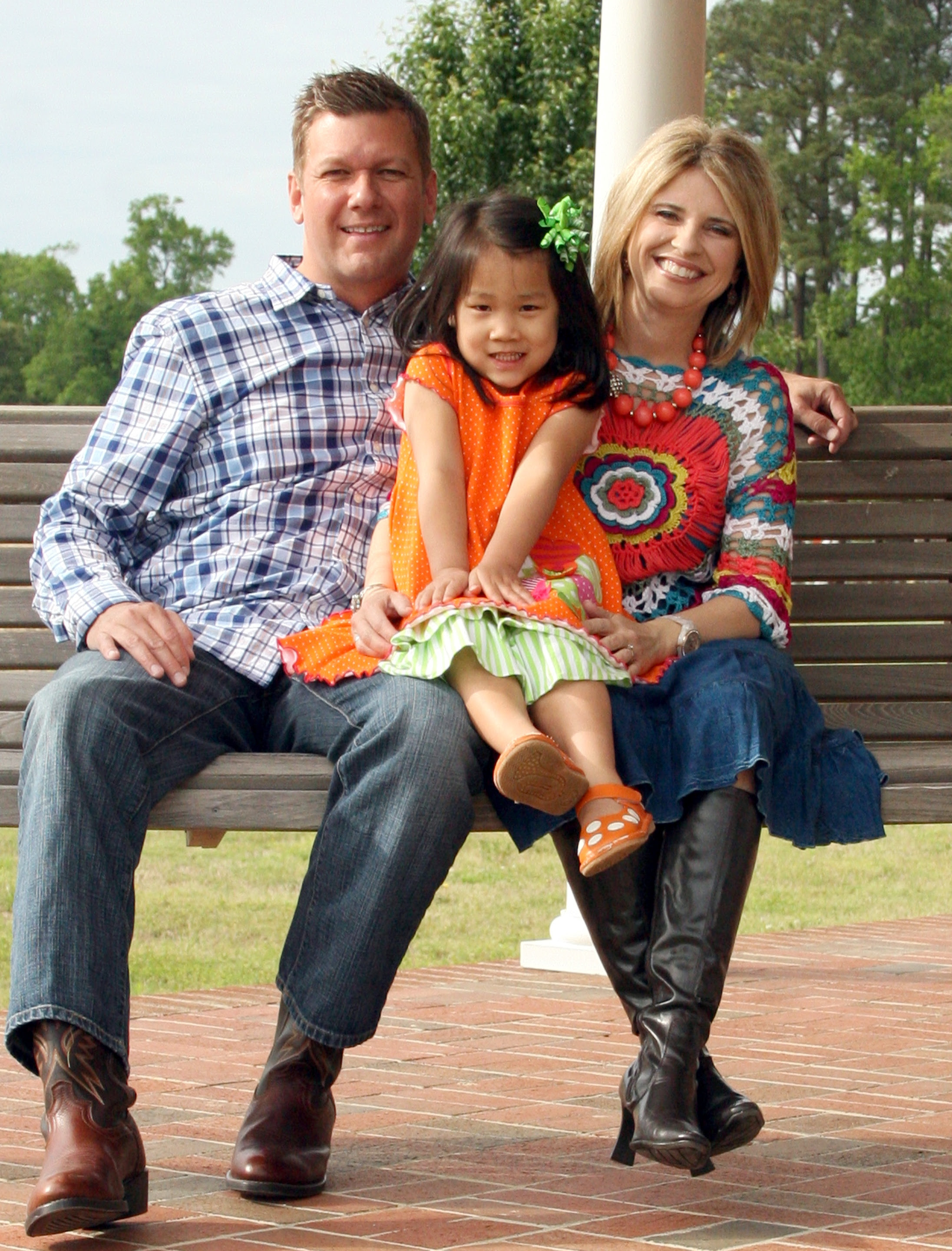 The month of November is National Adoption Month. National Adoption Month is a collective national effort to raise awareness of the 153 million children in need of a permanent living situation and a loving family.
In 2011, Darren Hughes of Butler, Hughes and Hayes and his wife Margy changed the direction of a little girl's life when they traveled to Najing, China to bring home their new daughter. "Sophia is a bundle of joy who loves people and loves to laugh" relates Darren, "we have a better understanding of God's love for us, not only by being first-time parents, but also by being part of the miracle of adoption." Darren and Margy are in the process of adopting a second child from China.
Butler, Hughes and Hayes released a music video entitled "Adopted" (https://www.youtube.com/watch?v=oRKcgsf4mEA) that gives a visual of how the adoption of their little girl correlates with the way our Heavenly Father adopts us into His family. "Adopted" was written by Darren Hughes and produced by Wesley Pritchard of the Gaither Homecoming Series; the music video produced by McWhorter Concepts (Greensboro, NC).
Lamar Butler, Darren Hughes and Michael Hayes began as a group in 2006 out of their home church, Central Baptist in Dunn, NC later becoming a quartet with the addition of Matt Parker in 2010. The group has had the opportunity to share the Gospel in song in many churches as well as concerts with Bill & Gloria Gaither, Greater Vision, The Isaacs and others.