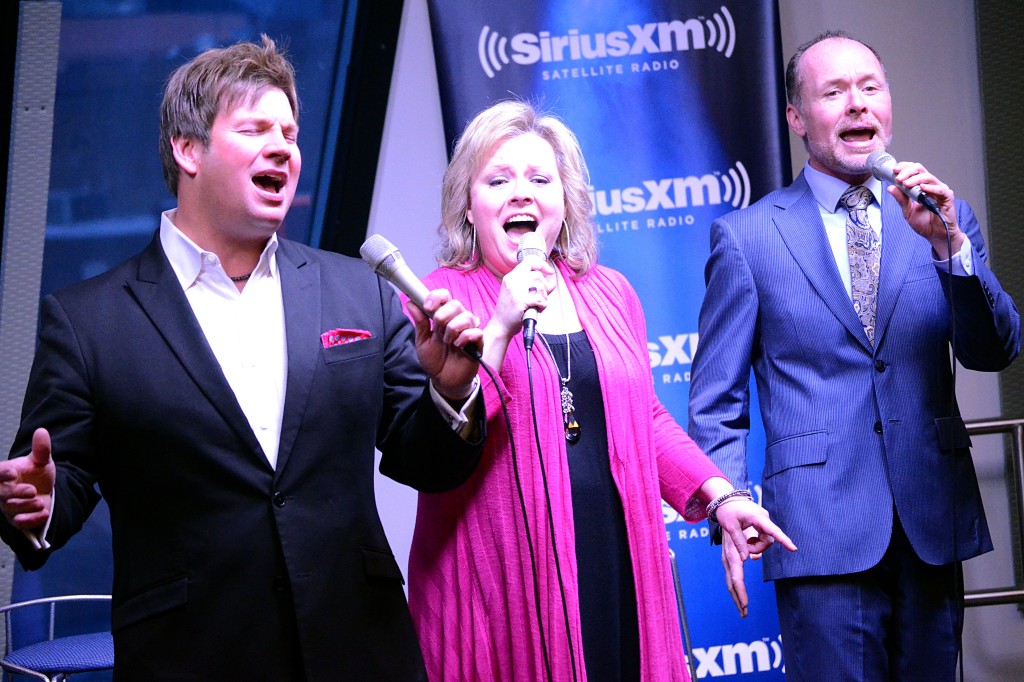 The New Chapter of the Jim Brady Trio began with a CD release party on Tuesday January 27 at Bridgestone Arena's SiriusXM Music City Theater,  in Nashville, with all of their friends from Daywind. Jim Brady and his wife Melissa are joined by Tim Parton to fashion the newest trio in Southern Gospel and they are getting rave reviews.
According to the press release from Daywind, the new CD has some real power behind the scenes. "Parton and Jim Brady co-produced the 12-song project, and Jim Brady wrote or co-wrote six of those songs, two of which were comprised along with Melissa Brady. Melissa also penned a song with Sue C. Smith, one of the notable songwriters on the project along with Eddie Crook, Phil Cross, Rodney Griffin, Squire Parsons,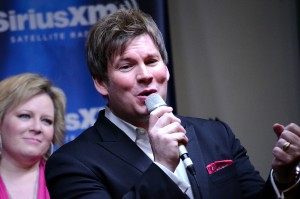 Randy Phillips, Barry Weeks, Aaron Wilburn and Tony Wood."
SiriusXM will also air the Jim Brady Trio's CD release party on Saturday January 31 at noon (CST)Â on the Enlighten station.
SGN Scoops writer and photography, Craig Harris, attended the event and provided a picture feature for SGM Radio website.
Jim Brady talks frankly about the group and the pressures of beginning anew in the cover story of the January edition of SGN Scoops, found here. The companion piece to that story which relates more about the Bradys' lives can be found on the SGN Scoops website here.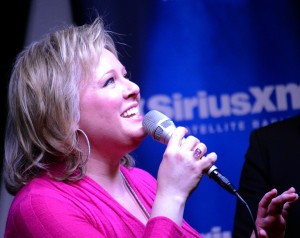 Daywind Records is home to an award-winning roster of artists, including Brian Free and Assurance, the Nelons, Karen Peck and New River, and Tribute Quartet. Daywind is distributed to retail through New Day Christian Distributors, Select-O-Hits, and all major digital outlets, including iTunes. For more information, visit www.daywindrecords.com or contact Amanda Martin at publicity@daywind.com. For more information on the Jim Brady Trio, visit the group's web site at www.jimbradytrio.com.